Cockroach Found at Layers Bakery; Action Taken
Assistant Commissioner and Punjab Food Authority Respond Vigilantly to Ensure Food Safety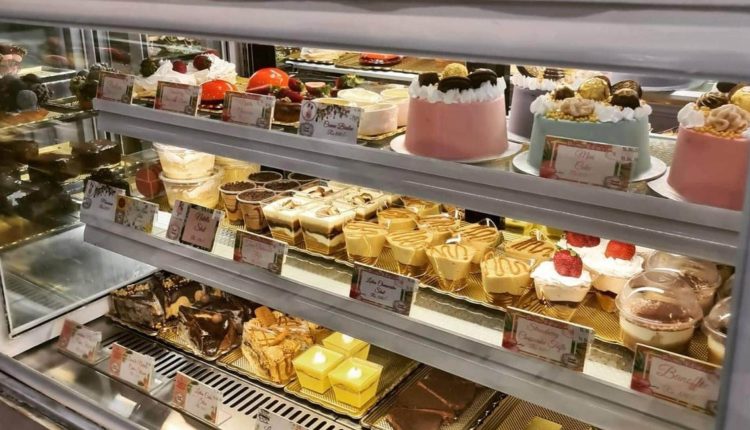 Responding promptly to a customer's complaint about finding a cockroach in Layers Bakery's display rack in Bahria Town Phase 7, Assistant Commissioner (AC) Qandeel Fatima Memon has taken swift action as directed by Deputy Commissioner (DC) Rawalpindi. This unsettling discovery occurred at 9:30 PM on September 10, 2023.
Upon receiving the complaint, AC Memon acted swiftly and closed down Layers, a well-known bakery in the area. To ensure food safety, officials from the Punjab Food Authority (PFA) joined her during the inspection and closure of the bakery.
Finding a cockroach in a display rack where they showcase food raises serious concerns about cleanliness and hygiene. In response, local authorities are taking strict measures to prevent any potential health risks to the public.
Layers Bakery will remain closed until a thorough inspection and cleaning are completed, ensuring that they meet food safety standards. Residents are encouraged to report similar incidents promptly to maintain food safety and hygiene in all food establishments. Your health and safety are a top priority.