Dubai Launches Dubai Centre for Artificial Intelligence to Lead in the AI Industry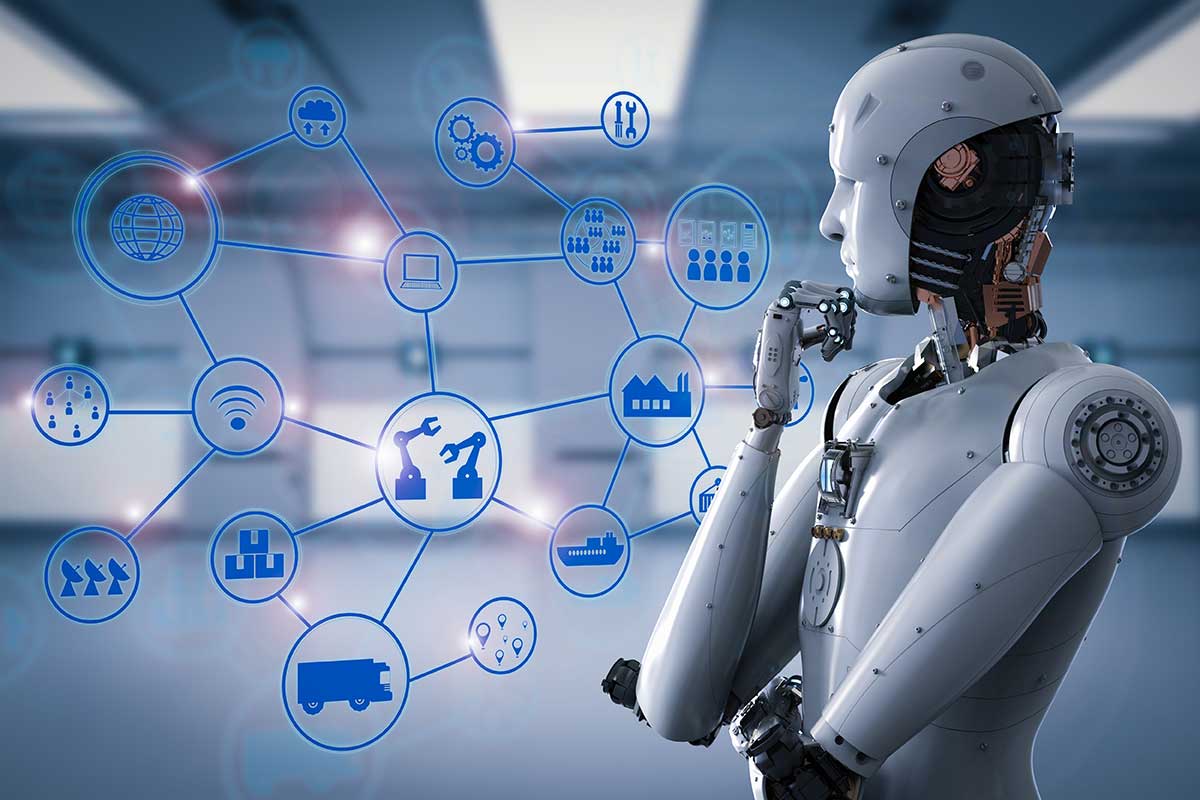 Dubai, aiming to establish itself as a major player in the thriving AI industry worth $111 billion, has inaugurated the Dubai Centre for Artificial Intelligence (DCAI). This dedicated AI hub, situated at Emirates Towers in AREA 2071, will assist government entities in implementing futuristic technologies across various sectors.
Sheikh Hamdan bin Mohammed bin Rashid Al Maktoum, Crown Prince of Dubai and Chairman of the Dubai Executive Council and Dubai Future Foundation, announced the launch, emphasizing Dubai's commitment to adopting AI and remaining at the forefront of global technological innovation.
The DCAI has ambitious plans, including training over 1,000 government employees from more than 30 entities in generative AI. The center also aims to initiate pilot projects, enhance government services, boost employee productivity, and support local and global advanced technology startups.
To ensure the successful realization of DCAI's objectives, collaborations will be established with relevant authorities, including the Dubai Future Foundation, Dubai Electricity and Water Authority (DEWA), Dubai Media Council, and Dubai Digital Authority. These partnerships will facilitate the development of AI-related legislation, attract cutting-edge global technological solutions, and nurture national talent.
The establishment of the Dubai Centre for AI aligns with Sheikh Mohammed bin Rashid Al Maktoum's vision of positioning Dubai as a global leader in preparing for emerging opportunities and shaping the future. It comes at a time when the generative AI sector is projected to expand from $10 billion in 2022 to a staggering $110.8 billion by 2030, with generative AI accounting for 10% of all data generated by 2025.