Educational Institutions to Close on 7th September in Sindh and Lahore
Religious Observances Prompt Educational Closures Across Sindh and Lahore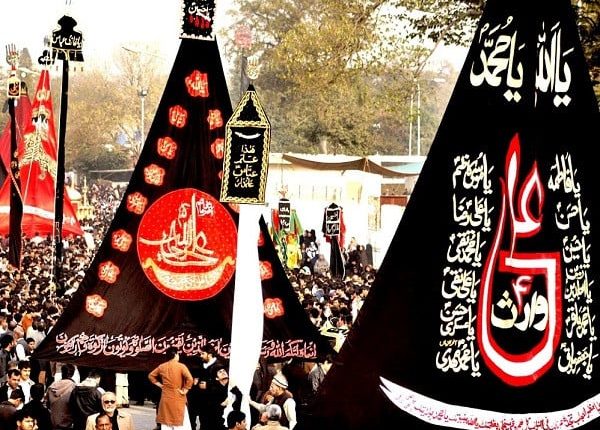 Karachi/Lahore: As religious observances take center stage this week, both Sindh and Punjab provinces have declared a day off for schools and colleges on 7th September.
Sindh's interim government, paying homage to the Chehlum of Hazrat Imam Hussain (RA), has asked both private and public educational institutions to remain closed. This day, which comes 40 days after Ashura, remembers the profound sacrifices made during the Battle of Karbala.
In a parallel move, Lahore, driven by Caretaker Chief Minister Punjab, Mohsin Naqvi's decree, will observe a holiday to mark the annual Urs of the Sufi saint, Data Ganj Bakhsh Syed Ali Hajveri. Following a visit to the sacred Data Darbar, Naqvi emphasized the importance of the three-day Urs ceremony.
With mourning processions expected throughout various cities and the setup of a community kitchen in Lahore, both provinces are gearing up for significant religious observances.
For more on this, keep following around.pk.