Falling Dollar Value Sparks Hope for Lower Fuel Prices in Pakistan from October 1st
Depreciating Rupee and IMF Concerns May Lead to Significant Reductions in Petrol and Diesel Costs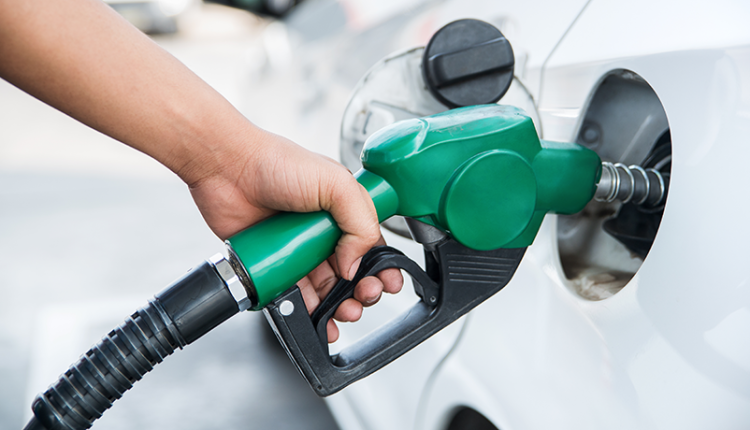 Due to the continuous depreciation of the US dollar, there is a possibility of a reduction in petrol and diesel prices starting from October 1st in Pakistan. Petrol prices could decrease by Rs. 11.98, while diesel prices may see a drop of Rs. 9.17. Furthermore, a reduction of Rs. 5.58 in the price of kerosene is also anticipated. The decision regarding the revision of fuel prices is expected to be made on September 30th.
According to our sources, the value of the Pakistani currency, the Rupee, has been consistently falling against the US dollar, resulting in reduced production costs for petroleum products. This, in turn, has raised the prospect of lower diesel and petrol prices in the country.
It is worth noting that on October 1st, diesel prices could potentially decrease by Rs. 9.17, petrol prices by Rs. 11.98, and kerosene prices by Rs. 5.58. The continuous devaluation of the US dollar has affected the cost of producing petroleum products, prompting speculation about impending price reductions.
Meanwhile, the Lahore High Court has issued a notice to the authorities in response to a petition against the recent increases in petroleum product prices. The High Court conducted a hearing on the petition, which claims that the government has imposed undue hardship on the public by raising petroleum product prices and demands that these price hikes be declared null and void.
Furthermore, it has been reported that the International Monetary Fund (IMF) has requested Pakistan to provide a report on petroleum product smuggling. According to media reports, the IMF has expressed concern about the smuggling of over 100,000 metric tons of petroleum products monthly. The IMF has requested the Ministry of Finance and the Federal Board of Revenue (FBR) to submit a report on petroleum product smuggling.
Efforts to curb petroleum product smuggling have also led to calls for measures to address revenue shortfalls. Smuggling of petroleum products has caused a loss of more than 10 billion rupees in customs and excise duty collections. The IMF has urged the FBR and the Ministry of Finance to take steps to increase revenue.
It should be noted that earlier, the IMF had imposed stringent conditions on providing relief in electricity bills, demanding a written agreement with the Ministry of Finance. The IMF had placed five conditions, including a demand to retrieve incentives provided to captive power producers.