FBR Restores FASTER System for Sales Tax Refunds to Exporters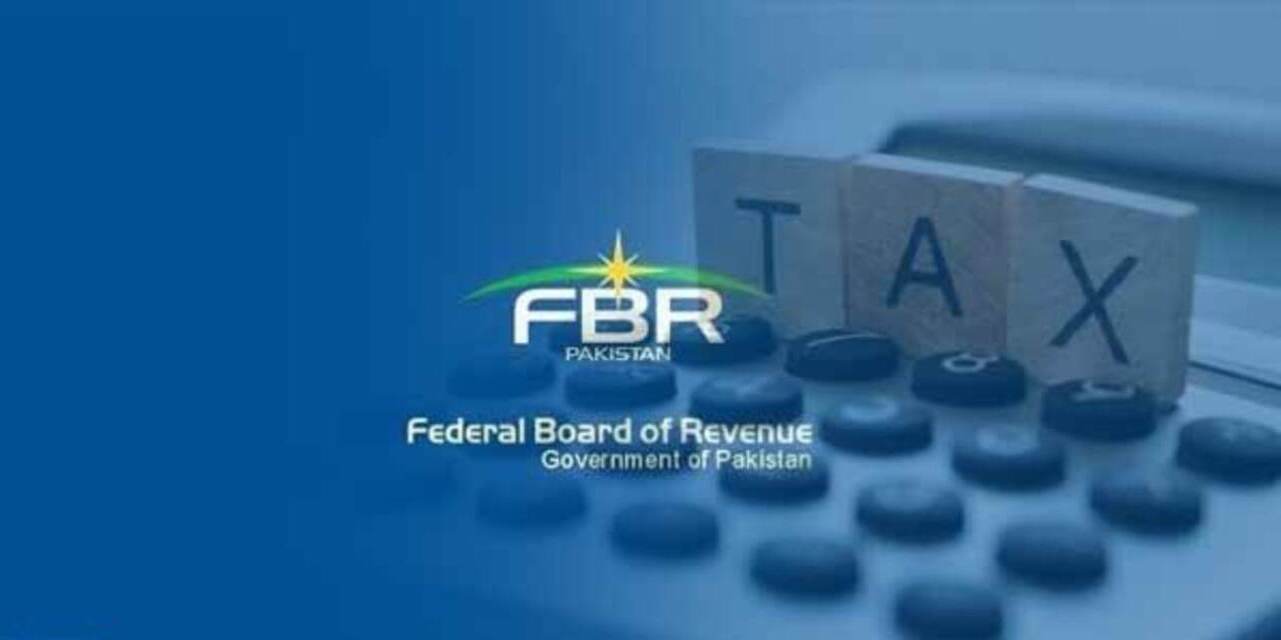 After a two-month-long system glitch, the Federal Board of Revenue (FBR) has successfully restored the Fully Automated Sales Tax e-Refund (FASTER) system for the payment of sales tax refunds to exporters. The FBR's technical teams, along with PRAL and relevant Inland Revenue officials, tested the system and resolved errors and problems.
The FBR has started issuing electronic refund payment orders (e-RPOs) to exporters, with pending refunds up to Feb 20 being issued and directly credited into their accounts. Moreover, the FBR has also initiated the processing of Sales Tax applications filed under the FASTER system and issued eRPOs for the release of subsequent refund claims under the Sales Tax Act and Rules.
This move is expected to provide a boost to the country's exports and enhance the ease of doing business.