Free Petrol for Foodpanda Riders in Karachi: Bahria Town and JDC's Helping Hand
Malik Riaz and JDC Partner to Ease Financial Stress by Providing Free Petrol Amidst Rising Fuel Prices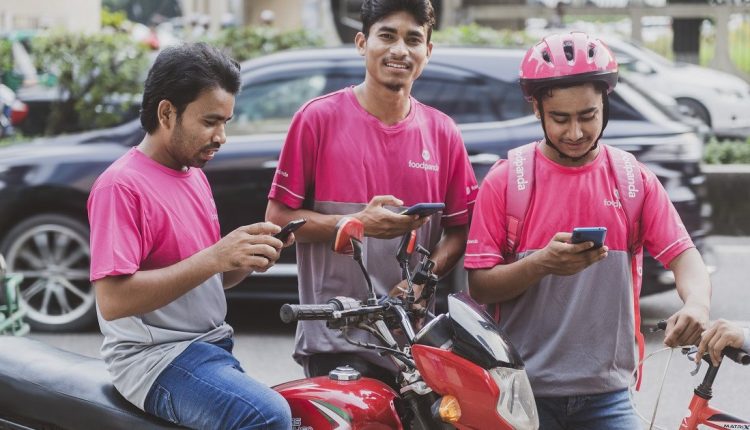 Bahria Town, led by Malik Riaz and Ali Riaz, teamed up with JDC for a great cause. They started a program called "Free Petrol Distribution" to help people in big cities like Lahore, Karachi, Peshawar, Islamabad, and Rawalpindi.
General Secretary Zafar Abbas is leading this effort to support people with fixed incomes struggling because of high fuel prices. In the first part of the program, they gave away free petrol worth PKR 1 Million in important cities.
In Karachi, the focus turned to helping Foodpanda delivery riders. The coalition made sure these vital workers got free petrol for their motorcycles, making their daily work easier.
Rising fuel prices are making life hard for many Pakistanis, especially those with fixed incomes trying to take care of their families. The partnership between Bahria Town and JDC is like a guiding light, offering support by reducing fuel expenses. As the program continues in different cities, it's set to really make a positive impact on the lives of those hit hardest by the economic challenges linked to increasing fuel costs.