Fulfilling Dreams and Finding Strength: Zaman Khan's Inspiring Journey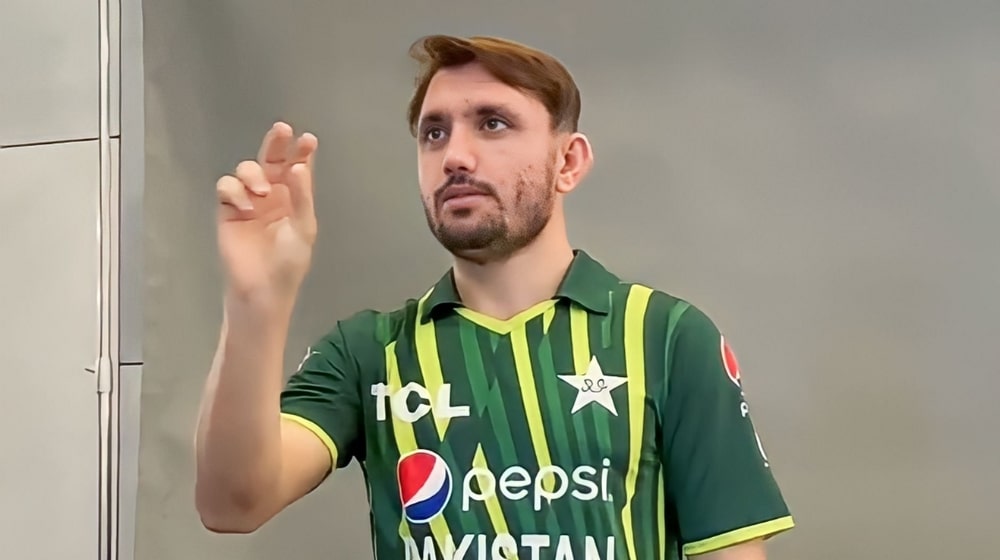 Driven by an unwavering determination, Zaman Khan is on a mission to not only excel as a star cricketer but also to shower his parents with boundless love and fulfill their deepest desires. In a candid revelation, this gifted fast bowler shared glimpses of his journey with Derbyshire while opening up about his personal life. Zaman's heartfelt affection for his family shines through as he expresses his unwavering commitment to granting every wish of his parents, particularly their long-held dream of embarking on the sacred journey of Hajj and Umrah.
"I yearn to make every single wish of my parents come true. Sending them for Hajj and Umrah is my ultimate goal. Whenever they require any form of assistance, be it medical or otherwise, I will be their unwavering support," he passionately declared.
During his leisure time, Zaman finds solace in the peaceful recitation of the Quran, a practice that brings him tranquility and spiritual fulfillment. Additionally, he cherishes precious moments spent with his beloved family and friends, who frequently visit him in his serene village.
Hailing from the enchanting land of Kashmir, this talented pacer has not only showcased his prowess on the cricket field but also highlighted the immense influence of his coach, Mickey Arthur. Zaman speaks highly of Mickey, emphasizing the unwavering support and encouragement he receives, which fuels his confidence to soar to greater heights.