Gas Price Hike in Progress: Changes Effective from July 1st, Says Energy Minister
Government Announces July 1 Gas Price Hike: Energy Minister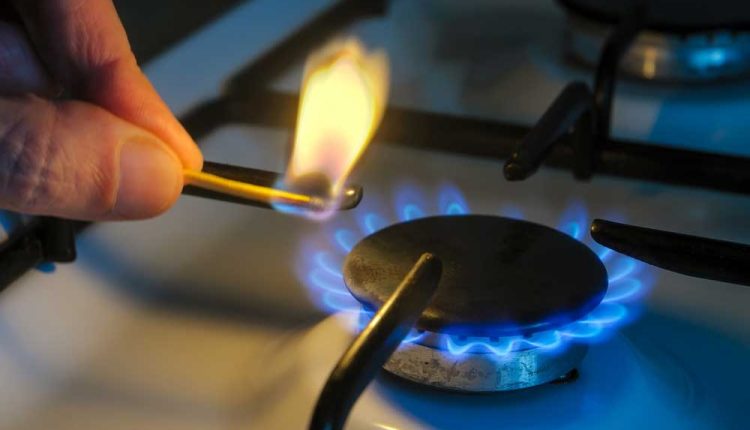 Energy Minister Muhammad Ali expressed concern over the current gas prices, stating that it's not feasible to provide gas at 3,700 rupees while selling it at 1,100 rupees per MMBTU (Million British Thermal Units). He announced that there will be an increase in gas prices starting from July 1st.
During a joint press conference with federal ministers, Muhammad Ali emphasized the issue of electricity theft, which has persisted for years without adequate intervention. He clarified that the ongoing corrective measures address long-standing problems rather than recent errors.
Ali highlighted the expected benefits of controlling the exchange rate, noting that these effects should become apparent within the next 15 days.
He also pointed out that the circular debt for both electricity and gas has reached a staggering 5.4 trillion rupees.
Regarding the upcoming gas price hike, the Energy Minister assured that efforts are underway to implement this change without unduly burdening low-income individuals.
In related news, Finance Minister Shaukat Tareen announced a decline in the inflation rate, dropping from 38% to 27%. He praised the State Bank for maintaining the current policy rate, expecting positive economic outcomes as a result.
Tareen expressed confidence in meeting targets set with the International Monetary Fund (IMF) and anticipated receiving 2 billion dollars from the World Bank to support economic development through IMF-backed projects.
Meanwhile, Information Minister Fawad Chaudhry mentioned that the government is awaiting the Supreme Court's detailed decision on NAB reforms. Subsequent actions will be announced once the decision is available.