Gharidah Farooqi: Tamgha-i-Imtiaz Award for Outstanding Achievements
Prestigious Honor for Gharidah Farooqi on Pakistan's Independence Day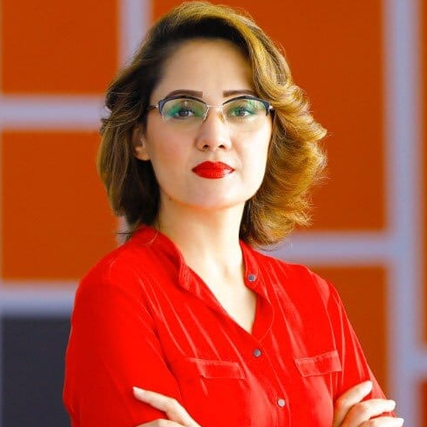 Celebrating Achievements: Gharidah Farooqi to Receive Prestigious Award"
Content: Pakistan's Independence Day brought special recognition for 304 people, both from Pakistan and other countries, who have achieved great things in different areas.
Around 118 citizens will be given the Tamgha-i-Imtiaz award. This award goes to people from defense, science, art, education, and journalism. Some famous names from the media industry, like Amjad Aziz Malik, Gharidah Farooqi, Shama Junejo, Waqar Satti, Farooq Adil, Fahad Hussain, Saleem Bukhari, and Juggan Kazim, are getting this award.
A ceremony is planned for March 23, 2024, to honor these important people. This event will celebrate current and former chief ministers, those who have worked against terrorism, academics, scientists, poets, actors, and more.
Special guests from Saudi Arabia and China will also get awards. And, 18 brave officials who fought against terrorism, including those who sacrificed their lives, will be given bravery awards.
There are other types of honors too, like Hilal-i-Imtiaz and Sitara-i-Imtiaz. These include accomplished people from journalism, arts, education, and more.
In short, the Tamgha-i-Imtiaz award will be given to outstanding individuals, including the respected journalist Gharidah Farooqi. This recognition is a reminder of their amazing achievements and an inspiration to everyone. It shows that different talents make the country proud.