Gilgit-Baltistan Bans Plastic Bottles
Region Takes Bold Step to Protect Environment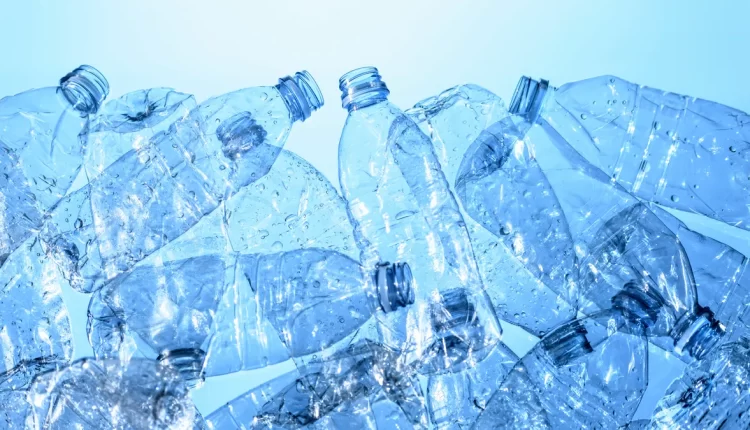 In a monumental decision aimed at safeguarding human health and the environment, the Gilgit-Baltistan (GB) government has officially enacted a ban on the use, sale, manufacturing, and transportation of plastic bottles within the region.
This groundbreaking move follows a high-level meeting presided over by the GB Chief Secretary and attended by key officials, including the Inspector General and Home Secretary.
The decision is rooted in the well-documented negative impacts of plastic bottles on human well-being and the fragile ecological balance. Under the authority of Section 144 of the Criminal Procedure Code (CrPC), an order has been issued to prohibit the import of plastic bottles into GB from other areas, starting from September 1, 2023.
To ensure effective enforcement of this ban, directives have been communicated to all government bodies, affiliated departments, subordinate offices, autonomous entities, and semi-governmental organizations. The objective is to discourage the presence of plastic bottles in official spaces such as offices, meetings, seminars, and workshops, thereby contributing to the region's commitment to a greener and healthier future.