Government Announced Special Incentive Scheme for Overseas Pakistanis
Encouraging Remittances and Support for Pakistanis Abroad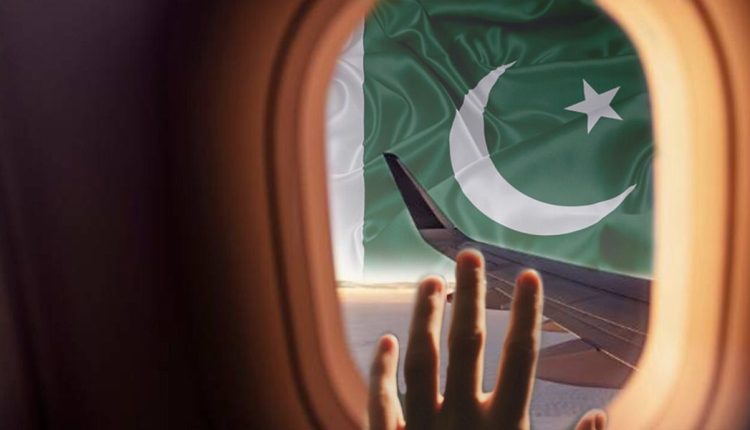 The government has announced a reward scheme for those sending money through foreign banking channels.
Notably, Finance Minister Shamsad Akhtar stated that an amount of 20 billion rupees has been allocated for the reward scheme, aimed at encouraging those remitting money from abroad to have their relatives collect it here free of charge.
Shamsad Akhtar mentioned that the 'Overseas Pakistanis Golden Earth Remittance Scheme' has been devised, enabling those sending remittances of 100 dollars or more to receive their funds without any fee.
The Finance Minister also mentioned that points will be given to those who send remittances, allowing them to avail services and commodities from various government institutions at concessional rates. Most of those sending remittances will also be provided with cash prizes through a lucky draw.
She further stated that the government will provide incentives for exchange companies as well, and marketing incentives will be provided in exchange for sending remittances through legal means.