Government Initiates Crackdown on 'Gold Mafia': New Task Force in Action
Task Force Established to Tackle 'Gold Mafia' in Pakistan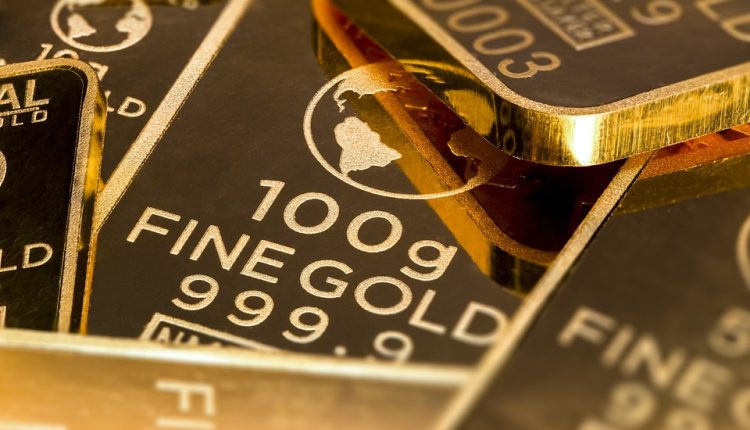 In a significant move by Pakistan's caretaker government, a dedicated task force has been constituted. Comprising members from both law enforcement and intelligence sectors, this task force is set to combat the growing menace of illicit activities in the gold market, with gold smuggling at its core.
Recent trends had shown traders' reluctance to share bullion rates, hinting at the underlying issues in the gold market. However, ever since the introduction of this task force, a decline in the price of 24-carat gold has been observed, signaling the effective crackdown on smuggling and illegal hoarding.
Moreover, this initiative has not only affected the gold prices but has also played an instrumental role in bringing stability to the Pakistani rupee. As the government digs deeper to root out various forms of smuggling and hoarding, the nation anticipates a more transparent and robust economic framework.