Government Plans Rs 4.37 per Unit Electricity Price Hike
Prepare for Higher Bills Ahead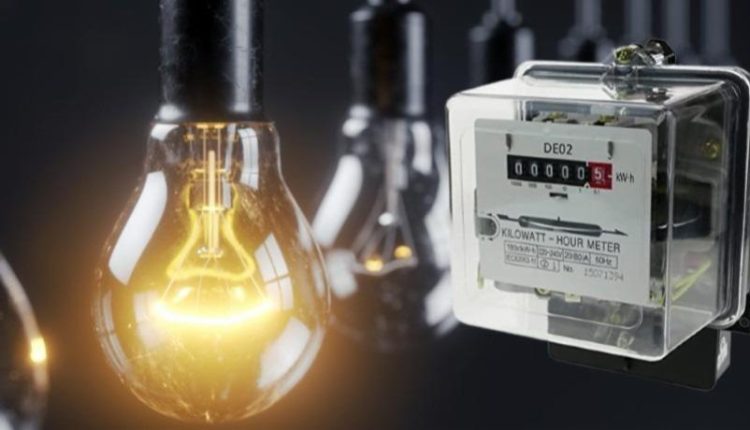 In a recent development, the government has announced its decision to implement a further hike in electricity prices, amounting to Rs4.37 per unit. This decision, as reported by local media outlets on Saturday, is intended to recuperate an additional Rs122 billion from consumers within the upcoming four months.
This latest move adds to the growing financial burden on consumers, resulting in a cumulative impact of Rs721 billion during the current fiscal year alone. However, even with this planned increase, a substantial increase of Rs392 billion is projected to contribute to the ongoing circular debt flow. This increase is expected to be offset through reductions in the debt stock, facilitated by budget subsidies. According to authoritative documents, this step has been taken to prevent the circular debt from surging further and maintaining its existing level of Rs2.31 trillion. This scenario comes in the backdrop of persistently high electricity losses and incidents of theft, which collectively led to an additional loss of Rs236 billion in the previous fiscal year.
The announced increase of Rs4.37 per unit has been attributed to the adjustment in the fourth quarter of the previous fiscal year. It is slated to be retrieved from consumers between the months of September and December 2023.
In a sobering revelation, an astounding Rs1.37 trillion is projected to be added to the circular debt under the presumption of business-as-usual operations. This alarming situation has prompted the government to intervene and take measures to mitigate this growing financial abyss. One of these measures includes the decision to raise electricity prices.
It's important to note that the authorities have already made revisions to electricity prices, averaging an increase of Rs7 per unit. These adjustments, accounting for both quarterly and annual base tariffs, are expected to yield a recovery of no less than Rs600 billion from consumers.
As this new electricity price increase takes effect, it remains to be seen how these financial measures will impact consumers and the overall economic landscape in the coming months.