Govt Employees Use Rs. 8 Billion Free Electricity in 2022
Govt Employees' Rs. 8 Billion Free Electricity Use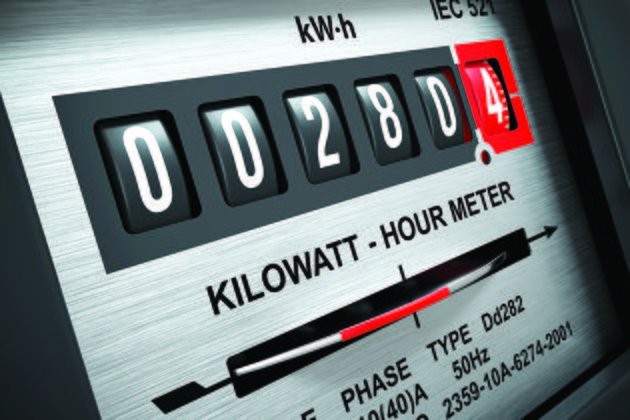 The consumption of free electricity by employees of electricity distribution companies (DISCOs) has sparked concerns as it amounts to a substantial Rs. 8.19 billion in 2022, according to Senator Mushtaq Ahmed.
In a recent social media post, Senator Ahmed referred to data from the National Electric Power Regulatory Authority (NEPRA), revealing that power sector employees consumed a staggering 340 million units of free electricity. This practice benefited around 189,000 employees.
However, the financial impact is noteworthy. Senator Ahmed highlighted that power theft has incurred a hefty cost of Rs. 500 billion in just 15 months. This raises red flags about the economic consequences of such practices.
The Senator also highlighted efforts to combat power theft. Action was taken against 743 power sector employees involved in facilitating illegal electricity theft. Of these, 422 were associated with Hyderabad Electric Supply Company (HESCO), 124 with Multan Electric Power Company (MEPCO), and 118 were from Lahore Electric Supply Company (LESCO).
Furthermore, Senator Ahmed's disclosure sheds light on the varying allotment of free electricity among different grades of power sector employees. Employees in Grade 16 receive 300 free units monthly, Grade 17 officers get 450 units, Grade 18 officials are granted 600 units each month. The allocation increases with seniority: Grade 19 and Grade 20 officers receive 880 and 1,110 units respectively, while Grade 21 and 22 personnel enjoy 1,300 free units monthly.
This disclosure underscores the need for enhanced accountability measures within the power sector. It emphasizes the necessity of addressing systemic challenges to promote responsible resource management and ensure equitable distribution of resources for a sustainable economic future.