Interest-Free Business Loans Empower Women in Dera Ismail Khan
Boosting Female Workforce Participation and Economic Growth Through Entrepreneurship Initiatives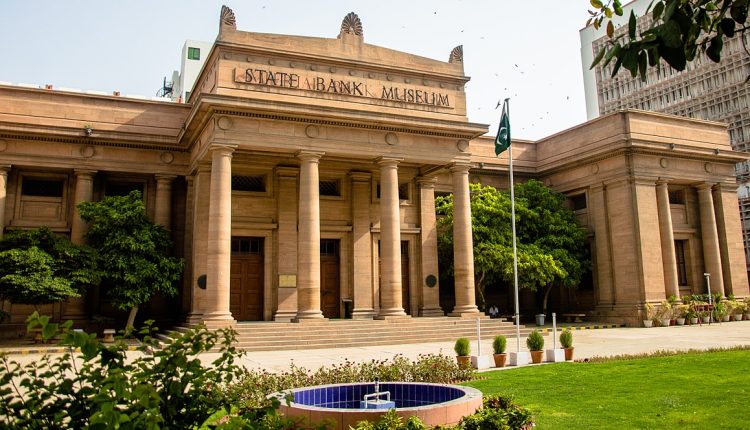 State Bank of Pakistan Empowers Women Entrepreneurs with Interest-Free Business Loans
In a proactive move to bolster economic growth and foster greater female workforce participation, the State Bank of Pakistan (SBP) has launched an initiative to provide interest-free loans to unemployed women in Dera Ismail Khan, enabling them to kickstart their own businesses.
Fazal Muqeem, the SBP's Deputy Chief Manager in Dera Ismail Khan, unveiled this groundbreaking program during a seminar themed 'Women Bankability and Banking on Equality' at the Government Polytechnic Institute for Women. Muqeem elaborated on the pivotal role these loans can play in empowering women to establish and manage businesses, ultimately strengthening their families' financial stability.
Acknowledging the pervasive impact of escalating prices, Muqeem underscored the acute challenges faced by individuals with limited incomes. With conventional job opportunities in short supply, entrepreneurial ventures are emerging as a viable solution. The government, in collaboration with the SBP, has rolled out a series of policies aimed at empowering unemployed women. These initiatives include the provision of interest-free loans, with amounts extending up to Rs0.5 million, and the facilitation of bank account openings for women.
Within the seminar, Muhammad Zubair, an Assistant Director, shed light on the critical role of digital technology in modern business endeavors. He also encouraged citizens to become income tax filers, a move that can significantly alleviate their tax burden.
Sara Khan, the Principal of GPI for Women, conveyed her heartfelt gratitude to the SBP for its unwavering support in promoting women's self-sufficiency through skill development. She expressed optimism about the transformative impact of these policies on the lives of countless women in Dera Ismail Khan, while also voicing hopes for additional seminars to extend this lifeline to more eligible women across the region.
This groundbreaking initiative stands as a testament to Pakistan's commitment to economically empower women and enhance their societal roles, ultimately contributing to a more equitable and prosperous future.