Islamabad to Construct New 7-Kilometer Scenic Road Linking to Khyber Pakhtunkhwa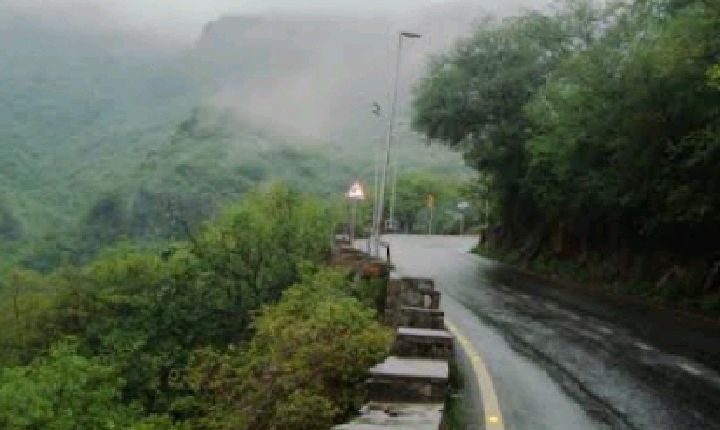 The government of Pakistan has recently announced its plans to construct a new 7-kilometer road that will connect Islamabad with Haripur in Khyber Pakhtunkhwa (KP). Known as Alexander Road, this project aims to enhance transportation and promote tourism in the region. The estimated cost of the road construction is Rs. 600 million, and it will be completed within a timeframe of four months.
The Capital Development Authority (CDA) will oversee the construction of the road within the boundaries of Islamabad, near Kenthla Well. The remaining stretch of the road will be built by the KP government, creating a direct and efficient route between Islamabad and Haripur.
The development of this road is part of a larger rural development package, amounting to Rs. 20 billion, which highlights the government's commitment to improving infrastructure in the country. The new road is expected to contribute to the economic growth of the region, as well as facilitate better connectivity and accessibility for the residents of 36 areas along its path. These areas include Muslim Colony (Bari Imam), Nur Pur Shahan, Malpur, Shahdara, Mandla, Kot Hathial, Bani Gala, Lakhawal, Phul Garan, Ghora Baz, Tumair, and Lehtrar Road, accommodating an estimated population of 200,000 people.
In addition to promoting transportation, the road construction project aims to boost tourism in the area. The scenic route through the Margalla Hills will offer breathtaking views, attracting visitors from both within Pakistan and abroad. Along the road, designated parking areas and a park will be established to provide convenience and relaxation for travelers.
While concerns have been raised by environmentalists regarding potential damage to the natural habitat in the Margalla Hills, the government has decided to proceed with the project. It is expected that necessary measures will be taken to minimize the impact on the environment and ensure sustainable development.
The construction of the Alexander Road signifies a significant step toward strengthening transportation infrastructure and regional connectivity. It is anticipated to benefit the local communities, facilitate economic growth, and provide improved access for both residents and tourists traveling between Islamabad and Haripur.