Islamabad's Green Revolution with Smart Parks
CDA's Visionary Blend of Nature and Technology to Redefine Recreation in the Capital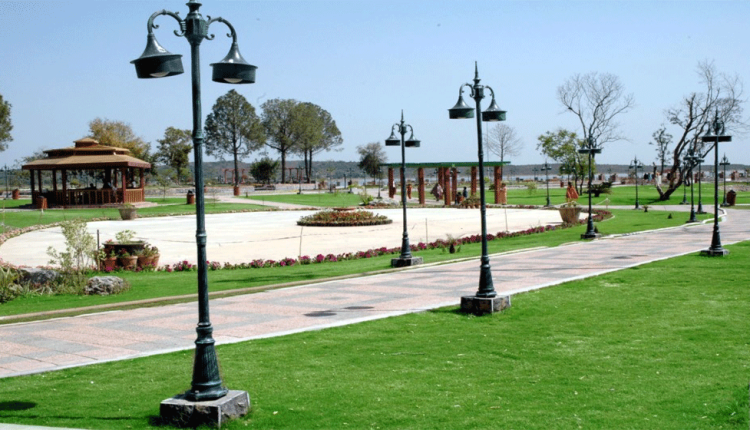 In a groundbreaking move, the Capital Development Authority (CDA) has declared its intent to revolutionize the recreational landscape of Islamabad by introducing state-of-the-art smart parks. The initiative aims to seamlessly blend the tranquility of nature with cutting-edge technology, creating an unparalleled experience for park-goers.
Under this visionary plan, visitors to these smart parks will not only be greeted by the soothing embrace of nature but also by the convenience of modern amenities. The headline feature includes complimentary Wi-Fi access, allowing visitors to stay connected with the digital world while immersed in the lush greenery.
To streamline entry processes and enhance security measures, digital scanners will be strategically placed at park entrances. Visitors can now breeze through the gates by simply scanning their Computerized National Identity Cards (CNICs), marking a departure from traditional entry methods.
What sets this project apart is the collaborative spirit between the CDA and the private sector. By joining forces with innovative minds from the private domain, the CDA seeks to infuse these smart parks with functional brilliance and forward-thinking design. This partnership ensures a holistic approach to the project, guaranteeing that the parks not only meet but exceed contemporary standards.
While the initial phase of this ambitious project will focus on transforming the city's major parks into smart havens, the long-term vision extends beyond these boundaries. The plan envisions extending the smart features to encompass other green spaces, promising a city-wide upgrade in recreational facilities.
During the inaugural phase, the existing major parks in the federal capital will undergo a transformative metamorphosis into smart parks. These rejuvenated spaces will boast advanced amenities such as tech-integrated benches, air quality monitoring sensors, and solar-powered lighting. The incorporation of these features reflects the commitment of officials to curbing park-related crimes and fostering a secure environment for all park enthusiasts.
In a move towards knowledge collaboration, the CDA has forged partnerships with universities for research endeavors. This strategic alliance aims to harness academic expertise to fine-tune and optimize the smart park experience. Following this research phase, the CDA has ambitious plans to extend its collaborations to major corporations, ensuring sustained growth and development of these technologically advanced recreational spaces.
As the CDA propels Islamabad into the future of recreation, the smart parks initiative stands as a testament to the city's commitment to innovation, safety, and a harmonious coexistence of nature and technology.