K-Electric's $400M Boost: Meeting Pakistan's Power Surge
Strategic Moves for Sustainability and Energy Resilience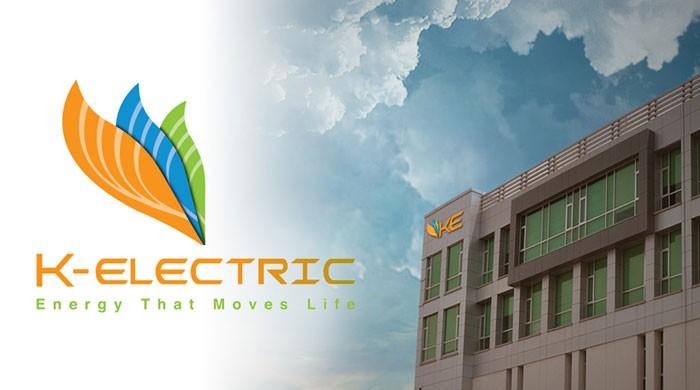 In a strategic move to address the surging power demand in the midst of Pakistan's energy sector turmoil, K-Electric Limited (PSX: KEL) is actively seeking a substantial loan of up to $400 million from foreign lenders. The Chief Executive Officer, Moonis Abdullah Alvi, revealed in an exclusive interview that the utility company is currently engaged in negotiations with international financial institutions, aiming to secure a financial boost ranging between $350 million to $400 million.
The backdrop of this financial endeavor is set against the backdrop of Pakistan grappling with significant issues in its energy sector. CEO Alvi expressed the urgency of the situation, emphasizing the need for external financial support to meet the escalating power demand. KEL has formally sought government approval for a comprehensive $2 billion expenditure plan, slated to unfold over the next seven years.
As part of its ambitious vision, K-Electric aims to diversify its energy mix, aspiring to achieve a renewable energy share of 30 percent by 2030. The proposed investment plan also includes substantial efforts to expand the company's generation capacity and fortify its existing infrastructure.
Alvi hinted at the utility's strategic positioning in anticipation of increased competition. In a move to ensure a robust energy supply, K-Electric is exploring the acquisition of minority holdings, specifically less than 20 percent, in new power plants. Simultaneously, there are plans to transition existing fuel oil power plants to more sustainable coal-based operations.
This financial maneuver comes at a crucial juncture for Pakistan, as the nation contends with soaring energy costs. The surge in household electricity bills over the past year has been alarming, prompting widespread protests. K-Electric's proactive approach seeks to navigate these challenges, positioning the company for a dynamic and sustainable future in the complex landscape of Pakistan's energy sector.