Mari Petroleum successfully tests gas processing facilities in Daharki, Sindh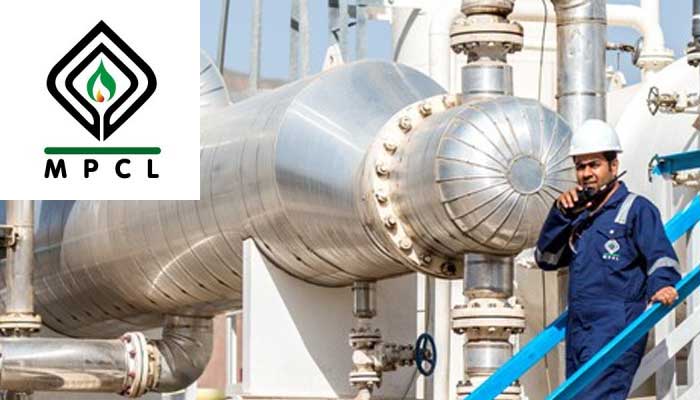 Mari Petroleum Company Limited (PSX: MARI) has announced the successful phased commissioning and performance testing of Sachal Gas Processing Complex (SGPC) Phase-II gas processing facilities at Daharki, Sindh. In a stock filing to the Pakistan Stock Exchange (PSX), the energy company stated that the post-integration of SGPC Phase-I & II and commissioning of the remaining wells would allow the plant to reach its full potential.
Currently, the facility is providing approximately 95 Million Standard Cubic Feet per Day (MMSCFD) of pipeline specification gas to SNGPL via MPCL's own 20-inch, 25 km long, cross-country gas transmission pipeline connecting SGPC to the SNGPL valve assembly (QV-2) at Muhammadpur.
The successful commissioning of SGPC Phase-II will enable Mari Petroleum to enhance its gas processing capabilities, contributing to the overall growth and success of the company. At the time of filing, the company's scrip at the bourse was Rs. 1,489, up 0.89 percent or Rs. 13.1 with a turnover of 43,215 shares on Thursday.
Mari Petroleum's achievement in successfully testing its gas processing facilities in Daharki, Sindh highlights the company's commitment to developing Pakistan's energy sector. With a growing demand for energy in the country, Mari Petroleum's gas processing capabilities will play a vital role in meeting the needs of consumers and businesses alike.