Meezan Bank's Entry into Exchange Company Establishment
Enhancing Financial Services for Customers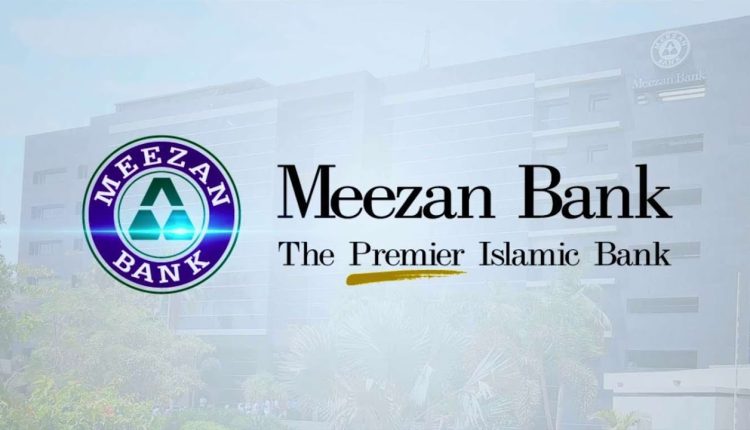 The Meezan Bank Limited's Board of Directors has given the green light to create a new exchange company with a significant capital of Rs. 1 billion. They shared this decision with the Pakistan Stock Exchange on a recent Friday.
According to an official document, this new exchange company will be fully owned by Meezan Bank, but it still needs the State Bank of Pakistan's approval and has to follow other rules and regulations.
This move follows a similar decision made by United Bank Limited earlier in the same week to create an exchange company.
These decisions are a response to recent actions against illegal currency exchange dealers and new reforms proposed by the State Bank of Pakistan. The goal of these changes is to make sure that reputable banks are involved in providing foreign exchange services to the public.
One key change is that the minimum capital required to start an exchange company has been raised from Rs. 200 million to Rs. 500 million. This shows the commitment to ensuring that exchange companies meet strong financial standards.