Meezan Bank's Exclusive Umrah Package
Meezan Bank's Exclusive Umrah Package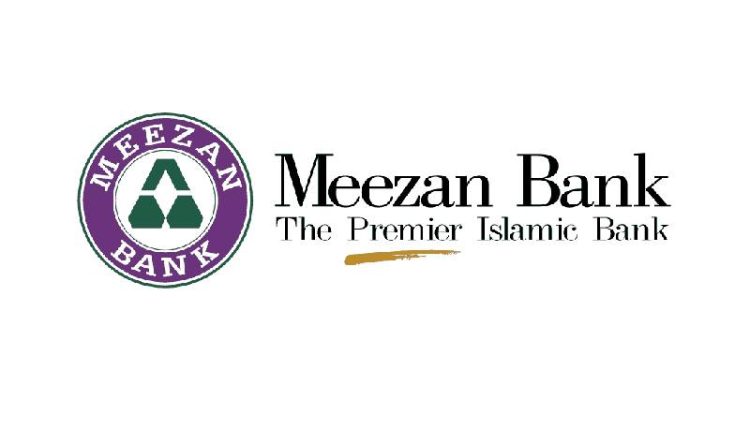 In a bid to facilitate spiritual journeys for its patrons, Meezan Bank has partnered with Labbaik to introduce a remarkable Umrah package that promises a truly unique experience. This carefully crafted package spans 17 days, encompassing stays at 3-star hotels in the sacred cities of Makkah and Madinah, coupled with an array of enticing perks.
Accommodations Fit for the Faithful
During their stay in Makkah, pilgrims will find solace in the Emar Andalous hotel, strategically positioned just 350 meters away from the revered Kaaba. This part of the journey includes a 4-night stay, from August 11th to 15th, 2023.
In Madinah, travelers will be welcomed at the comfortable Verta Al Madinah hotel, a mere 50 meters from the prestigious Masjid Al-Nabawi. Here, an 8-night stay awaits from August 15th to 23rd, 2023.
The final leg of this spiritual voyage returns pilgrims to Makkah for another 4-night stay at the Emar Andalous hotel, spanning from August 23rd to 27th, 2023.
All-Inclusive Experience
This comprehensive package leaves no stone unturned, covering e-visa procurement, hotel accommodations, transportation, tickets, and ziarat (religious visits). Pilgrims can choose from various room options, with the double room priced at PKR 308,500 per person, the triple room at PKR 275,500 per person, and the quad room at PKR 259,500 per person.
To make this sacred journey accessible to a wider audience, Meezan Bank offers a convenient monthly installment option of PKR 16,100 per month for the package. Alternatively, cash payments are also accepted. It's worth noting that Meezan Bank provides zero-profit Labbaik financing, enhancing the package's appeal to potential pilgrims.
Secure Your Spot
Prospective pilgrims are urged to act swiftly and apply for this exceptional opportunity before the deadline on July 31, 2023. As with any endeavor, terms and conditions do apply, and it is prudent to carefully review them before making a final decision.
Embark on a Sacred Journey
With Meezan Bank's exclusive Umrah package, pilgrims can embark on a sacred journey and immerse themselves in the spiritual significance of Makkah and Madinah. By securing their spots now, they can take a significant step towards a spiritually fulfilling experience that will leave an indelible mark on their hearts and souls. Don't miss this opportunity of a lifetime!