NADRA Introduces Home Service for CNICs in Karachi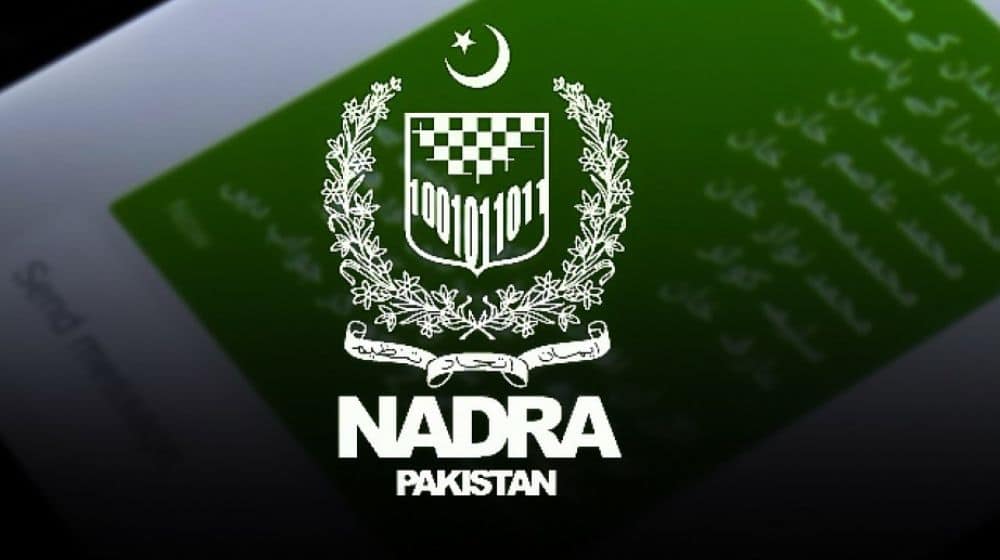 In a move to enhance convenience and accessibility for citizens, the National Database and Registration Authority (NADRA) is launching a new biker service in Karachi. This innovative service allows individuals to have their Computerized National Identity Cards (CNICs) processed from the comfort of their homes, eliminating the need to visit a NADRA center.
The biker service entails a portable NADRA center staffed by authorized employees who will travel to people's residences on motorbikes. This mobile unit will facilitate CNIC registrations, providing a hassle-free experience. Additionally, NADRA will offer a female registration option, with female employees utilizing scooters to exclusively register women.
While a nominal additional fee will be charged for the service, it offers significant benefits to applicants. Once the CNIC processing is complete, the card will be conveniently delivered to the applicant's home. The biker service is set to launch in Karachi in the upcoming weeks, with plans for expansion to other cities in the future.
Here are some notable advantages of the biker service:
Convenience: Individuals can avoid the inconvenience of traveling to a NADRA center by having their CNIC processed at their own doorstep.
Flexibility: The biker service offers flexibility by accommodating applicants at their preferred time and location.
Accessibility: This initiative specifically benefits individuals with disabilities or mobility constraints, as the service brings the registration process directly to them.
The introduction of the biker service by NADRA signifies a significant step towards enhancing the ease of obtaining a CNIC. By prioritizing convenience, flexibility, and accessibility, NADRA aims to streamline the registration process and provide a more user-friendly experience for the residents of Karachi.