New Monsoon Spell to Affect Most of Pakistan This Week
Anticipating Rainfall and Weather Changes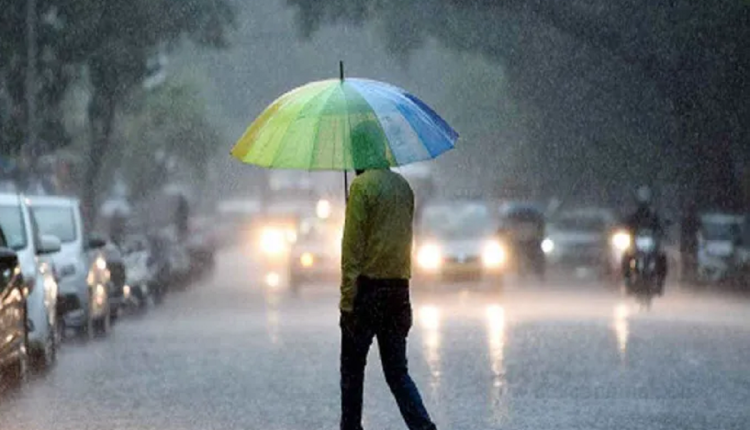 The Meteorological Office has informed that moderate monsoon currents from the Arabian Sea are likely to reach the upper parts of the country by the 22nd evening. Additionally, a westerly wave is anticipated to enter these areas on the 23rd of August, according to the Pakistan Meteorological Department (PMD).
Due to these weather systems, there's an expectation of rain and wind-thundershowers, with some potentially heavy falls, in several regions. These include Kashmir, Gilgit Baltistan, Murree, Galliyat, Islamabad, Rawalpindi, and more. This weather activity is projected to occur from the 23rd to the 27th of August, occasionally with breaks.
Further forecasts extend to areas like Kurram, Lakki Marwat, Dera Ismail Khan, and more, where rain and wind-thundershowers are anticipated from the 24th to the 26th of August. Similar weather patterns are expected in other areas on different dates.
In light of these predictions, moderate to heavy rainfall could increase water flows in various regions' local Nullahs and streams, potentially causing urban flooding and landslides. Dam operators have been advised to manage reservoir levels, and farmers are encouraged to consider the weather while planning activities. Travelers and the general public are cautioned to stay cautious during this period of anticipated weather conditions.
All relevant authorities have been alerted to take necessary precautions and remain vigilant throughout this forecasted period.