Over 90,000 Pakistanis Head Abroad for Jobs in August
Seeking Better Opportunities: Pakistanis' Quest for Employment Overseas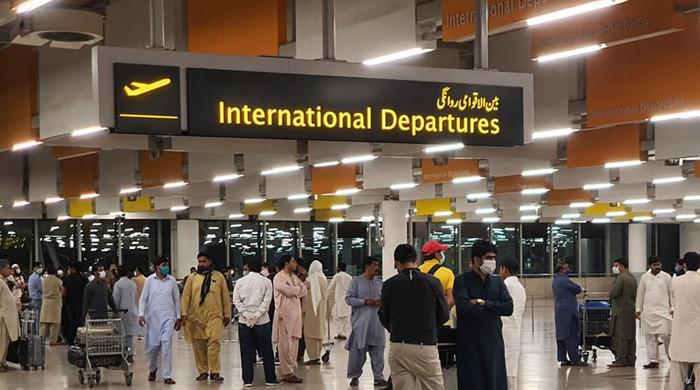 In a notable migration trend, more than 540,000 Pakistanis have embarked on journeys abroad in the first eight months of 2023, driven by the pursuit of better job opportunities. The Bureau of Emigration & Overseas Employment has provided data revealing a significant number of citizens seeking overseas employment. By July, the count of Pakistanis leaving the country for employment had already reached 450,110, with August witnessing a surge of over 90,000 Pakistanis departing for job prospects abroad.
A detailed analysis of the statistics sheds light on the diversity of professions among those leaving the country. This includes laborers, drivers, engineers, accountants, doctors, and teachers. The Bureau's data also categorizes these individuals based on their skill levels, highlighting a wide spectrum of qualifications and expertise, with the majority falling into the unskilled labor category.
Preferred destinations for these job-seeking Pakistanis include Saudi Arabia, the United Arab Emirates, Oman, and Qatar, among others. This significant migration trend reflects a persistent quest for overseas job opportunities, a trend that saw a record 832,339 Pakistanis seeking employment abroad in the previous year, the highest figure since 2016.