Pakistan Railways Raises Compensation for Nawabshah Train Accident Victims
Enhanced Compensation for Victims of Nawabshah Train Accident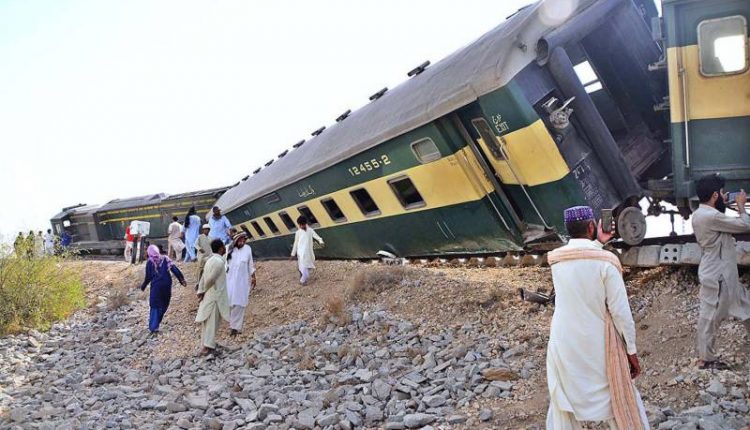 Pakistan Railways (PR) has taken a significant step by increasing the compensation amount for victims of the recent Nawabshah train accident. The passenger insurance coverage has been raised from Rs. 1.5 million to Rs. 2.5 million.
In a recent development, families of the passengers who tragically lost their lives in the train accident will now receive Rs. 2.5 million in compensation. Additionally, in cases of disability resulting from the accident, insurance coverage of Rs. 300,000 will be provided.
PR has partnered with the State Life Insurance Corporation to implement this increase in the insurance amount. The agreement was formally signed in a ceremony where Minister for Railways Khawaja Safiq Rafiq participated via video link.
As part of the efforts to ensure fair compensation, Minister Rafiq has directed PR officials to personally visit the homes of the victims of the Nawabshah tragedy. This step aims to identify the rightful beneficiaries of the insurance coverage.
Furthermore, the minister has emphasized the prompt delivery of compensation cheques to the homes of the deceased and disabled individuals. He has also instructed that the affected individuals receive the compensation at their own residences.
The Nawabshah train accident took place when the Hazara Express derailed approximately 275 kilometers away from Karachi. Reports indicate that around 10 coaches of the train derailed, leading to significant loss of life and injuries. The increase in compensation aims to provide better support and financial relief to the victims and their families during these challenging times.