Peshawar Police Crackdown: Female Pickpocket Gang Busted in BRT System
Authorities Apprehend Four Culprits Behind a Spree of Thefts Targeting Women Commuters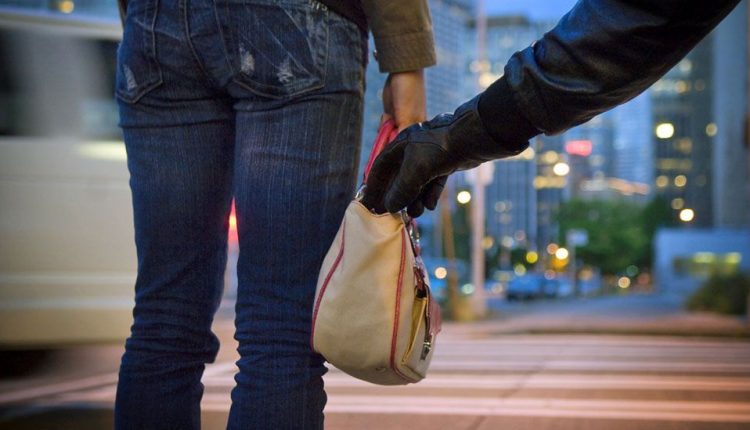 In a remarkable development, the Peshawar police have scored a significant victory by apprehending a notorious female pickpocket gang, consisting of four members, that had been preying on women commuters within the Bus Rapid Transit (BRT) system. The arrests, which were made public on Tuesday, have unveiled a string of thefts, primarily involving mobile phones, cash, and other valuables.
Authorities have revealed that two of the arrested gang members hailed from Rawalpindi, while the remaining two were residents of Imamia Colony Gulbahar in Peshawar. The investigation was set in motion after a woman reported the theft of her mobile phone while traveling on the BRT system. This incident prompted the police to launch a thorough inquiry, utilizing CCTV footage from various BRT routes to track down the culprits.
Working closely with female officers, the police executed a well-coordinated operation that ultimately led to the apprehension of all four individuals involved in these thefts. This significant breakthrough highlights the dedication and efficiency of the Peshawar police force in ensuring the safety and security of commuters using the BRT system.