Punjab's Free Metro and Orange Line Rides for Seniors, Disabled, and Students
Punjab's Pre-election Strategy: Free Transit for Vulnerable Populations and a Wage Boost for Workers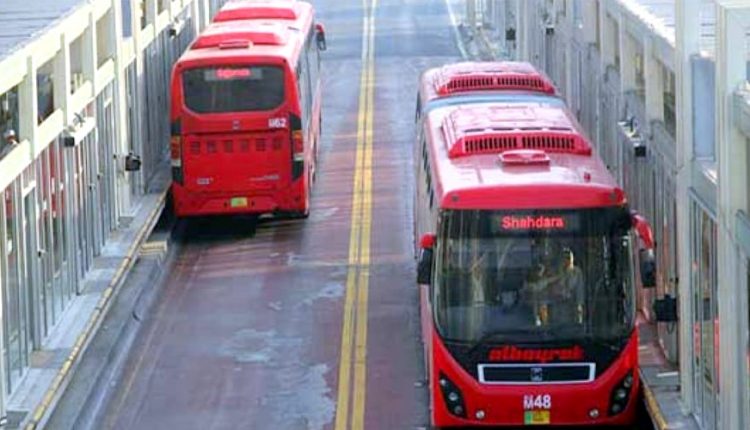 The caretaker government in Punjab has rolled out some major initiatives to win over voters before the upcoming election. Senior citizens, people with disabilities, and students can now enjoy free rides on the Metro and Orange Line.
During the 25th Cabinet meeting in Multan, the caretaker Chief Minister, Mohsin Naqvi, chaired discussions on various agenda items. One standout decision was to raise the minimum wage for workers to Rs. 32,000, with an immediate notification to put this into effect.
These moves are seen as strategic efforts to gain the support of a diverse voter base in Punjab, offering tangible benefits to key demographics while addressing economic concerns.