Relief on the Horizon: Pakistan's Intense Heatwave to Subside as Pre-Monsoon Rains Approach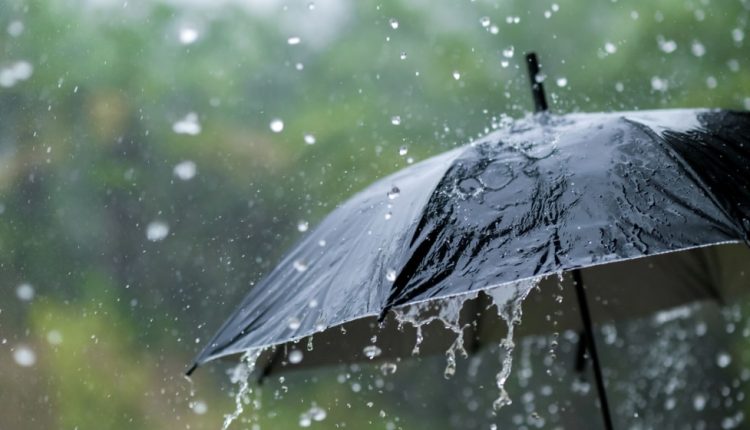 Internet
As the relentless heatwave that has been scorching Pakistan shows signs of abating, citizens across the nation are breathing a sigh of relief. Weather Updates PK, a leading private weather forecasting company, has predicted the arrival of a powerful pre-monsoon rain spell, promising a much-needed respite from the soaring temperatures.
Jawad Memon, a weather analyst at Weather Updates PK, has been closely monitoring the weather patterns. He explains that the current weather pattern, influenced by strong pre-monsoon currents interacting with western influences, is set to bring heavy rain and thunderstorms to various regions of Pakistan.
The upcoming weather system is expected to impact regions including Khyber Pakhtunkhwa, Gilgit-Baltistan, Azad Kashmir, Punjab, upper Sindh, and upper and western Balochistan. The heavy rain and thunderstorms are anticipated to occur from June 25th to June 28th in these areas. Weather Updates PK has assured that a detailed update regarding this weather system will be issued shortly.
In a long-range forecast, there's a medium chance of the first monsoon spell affecting southeastern Sindh, including the city of Karachi, towards the end of June or the first week of July. This forecast is based on the latest weather patterns and long-range analysis, which predicts the formation of an area of low pressure over the Bay of Bengal in the coming days.
However, it's important to note that these weather patterns are subject to variations. Meteorologists will continue to monitor the situation closely and provide updated information as necessary. Residents in the mentioned regions of Pakistan are advised to stay updated with the latest weather forecasts and heed any warnings or precautions issued by the relevant authorities.
The anticipated weather systems are expected to bring much-needed relief to the heat-stricken regions of Pakistan. As the nation prepares for the arrival of the pre-monsoon rains, the focus remains on ensuring the safety of residents and minimizing potential disruptions caused by the anticipated weather systems. Stay tuned to Around.PK for the latest updates on this developing situation.