Senator raises concerns about the safety of Pakistan's nuclear assets and strategic relationship with China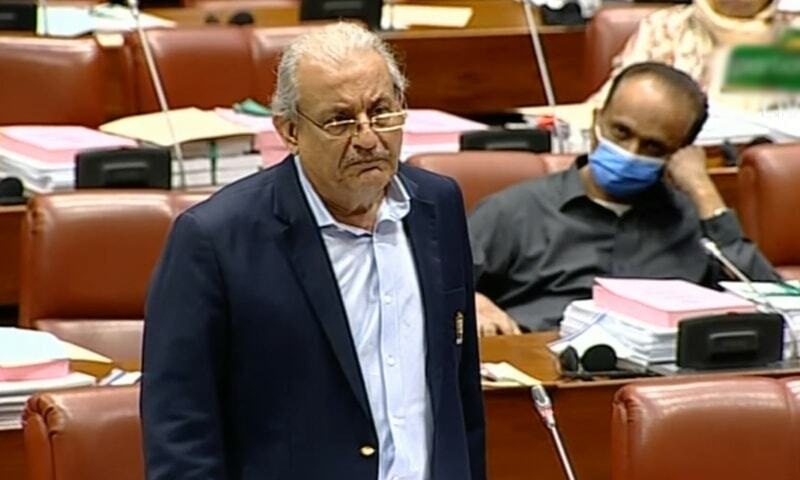 Former Chairman Senate and Pakistan Peoples Party (PPP) leader Mian Raza Rabbani has called for the government to clarify if Pakistan's nuclear assets are under threat and if its strategic relationship with China is at risk. In a press statement, Rabbani expressed concerns that Pakistan is being "softened up" to play a role against its national and strategic interests.
He called on the Prime Minister to make a policy statement on the floor of a Joint Sitting to address the questions of the public. The senator also criticized the government for not discussing the issue of Tehrik-e-Taliban Pakistan (TTP) and the increase in terrorism. The government is yet to sign the staff-level agreement with the International Monetary Fund (IMF) despite multiple claims by the government that the agreement is now close.
The IMF recently called on Pakistan to provide assurances that its balance of payments deficit is fully financed for the remainder of its bailout program.