Shahdadkot Crackdown: Millions of Wheat Sacks, 15,000 Fertilizer Bags Seized
Large Wheat and Fertilizer Seizure in Shahdadkot Administrative Action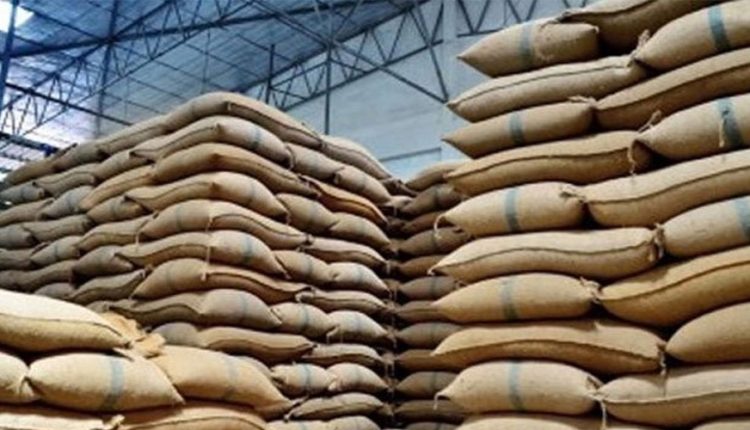 In the Qambar Shahdadkot district of Sindh, the district administration has taken action against hoarders, leading to the seizure of 300,000 sacks of wheat and 15,000 sacks of fertilizer.
According to Deputy Commissioner Sajjad Qadri, during the operation in Shahdadkot, the wheat and fertilizer sacks found from three rice mills have been taken into government custody.
He urged the citizens to report hoarders so that strict action can be taken against them.