Shehbaz Sharif: We Stopped Big Problems for Pakistan
Prime Minister Talks about Saving Country from Collapse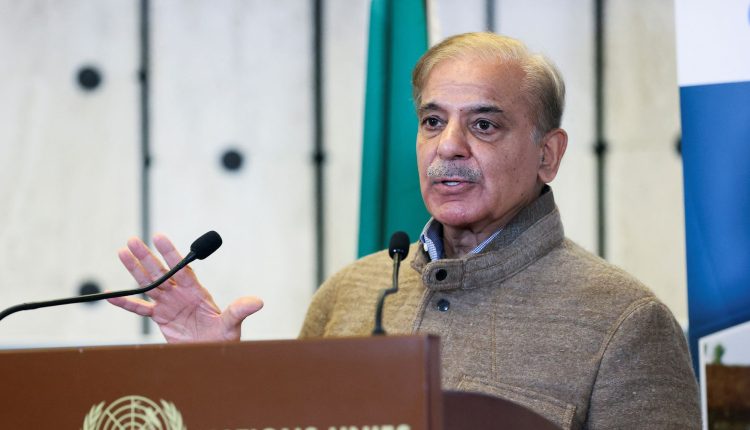 Prime Minister Shehbaz Sharif spoke to the country in his goodbye talk on Sunday. He said his government did a big part to stop Pakistan from having money problems.
He talked about Senator Anwaar-ul-Haq Kakar becoming the new temporary prime minister after him. Both Sharif and Raja Riaz, the opposition leader, agreed on Kakar's job.
Sharif began his turn on April 10, 2022, after the last Prime Minister Imran Khan was taken out of his job. In around 16 months, Sharif's government dealt with money and political problems. Pakistan got help from the International Monetary Fund (IMF) with a $3 billion agreement, which saved the situation.
In his talk on TV, Sharif praised how Pakistan faced difficulties and blamed the past government, led by Imran Khan, for some of the money issues. He said it was important to avoid a serious problem with money that would have affected things like food, medicine, electricity, gas, and fuel.
Sharif talked about following the rules when he took power and now giving it up the same way. He believed that Kakar could handle upcoming elections well and fairly. Sharif liked that Kakar came from Balochistan and thought he would make sure the elections are done right.
Kakar's job will be to oversee the elections planned for November. But the election date might change to February because the Election Commission needs more time to finish important tasks before announcing the new election schedule.