Shoaib Malik's Instagram Bio Change Fuels Breakup Rumors with Sania Mirza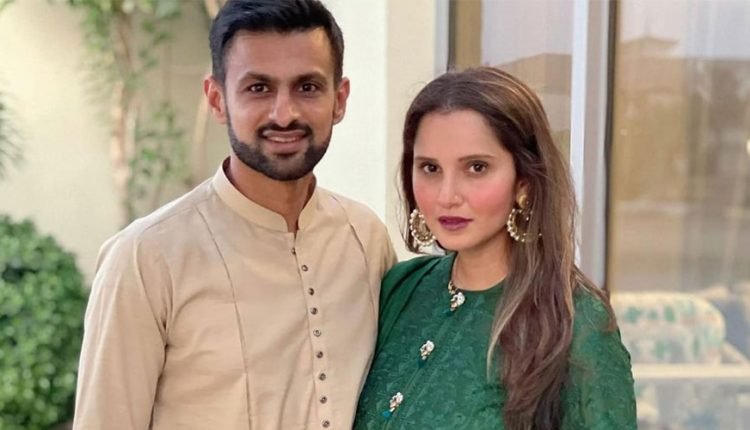 ISLAMABAD, PAKISTAN – A recent change in former Pakistan cricket team captain Shoaib Malik's Instagram bio has reignited rumors of a separation between him and his wife, former Indian tennis star Sania Mirza.
The Change
Shoaib Malik's Instagram bio previously included the tag 'husband to superwoman', referring to his wife. This has now been replaced with 'Live Unbroken', a popular book by American author Tricia Miles about self-care and resilience after divorce. Additionally, 'Athlete' in Shoaib's bio has been replaced by 'Pro-Athlete', though the reference to his son as a blessing remains.
The Rumors
Rumors regarding the separation of Shoaib and Sania have been circulating in the media for the last few months. However, neither of the stars has publicly denied or confirmed these rumors.
In response to the divorce rumors, Shoaib Malik had previously stated on Geo's show, "I am not that kind of person, today you will answer, When it comes down to it, you will have to respond to questions three and four tomorrow. When will you live your life?" He emphasized that people should try to find solutions to their problems and move on.
The Relationship
Sania Mirza and Shoaib Malik were married in April 2010 and have a son, Izhan. Their marriage has been a subject of interest and speculation due to their high-profile careers and the cross-border nature of their relationship.
Conclusion
While the change in Shoaib Malik's Instagram bio has fueled speculation, it remains unclear whether it signifies a change in his personal life or is merely a personal choice. The star couple's silence on the matter continues to leave fans and the media guessing.
The story serves as a reminder of the intense scrutiny faced by celebrities, where even small changes on social media can lead to widespread speculation.