Sindh Announces School and College Holiday on Shab-e-Baraat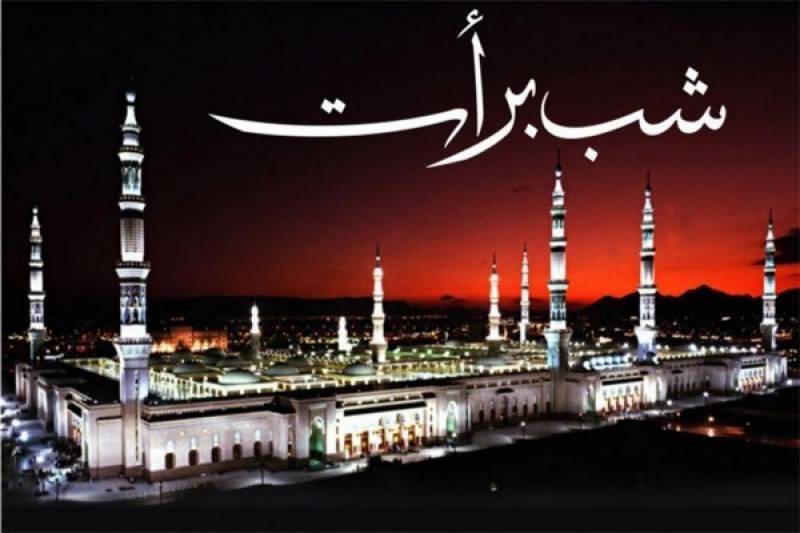 In observance of Shab-e-Baraat, the Government of Sindh has announced that all public and private schools and colleges will remain closed on March 8th, 2023. This was declared in a notification issued by the College Education Department, following the decision made during the Steering Committee meeting held on February 22nd, 2022. The School Education and Literacy Department also announced the closure of all institutions under its administration on the same date. Shab-e-Baraat, also known as the night of blessings and glory, will be observed on the night of March 7th, 2023, by believers across Pakistan.
On this night, Muslims gather in specially decorated mosques to offer Nawafil, Shabina, and recitation of the Holy Quran, seeking the blessings of Almighty Allah. Special prayers are made for the prosperity of the entire Ummah, soliciting unity, security, restoration of peace, and averting the compounding economic crisis in the country.
This night is also considered a night of accountability and blessings, with believers making special prayers for the awarding of blessings and Rizq, as well as seeking collective repentance before The Almighty. The ulema lead the way with special prayers and offer a collective apology for their sins.
Security measures have been taken across the country, with extra police personnel deployed to protect worshippers in decorated mosques, such as Badshahi Masjid, Data Darbar, and Masjid Gunbad-e-Khizra, among others. Believers will also throng the graveyards to pray for the departed souls of their loved ones.
The holy month of Shaban began on February 22nd, 2023, with the sighting of the moon in Pakistan on February 21st, 2023.