Syrus Sajjad Qazi: Pakistan's New Foreign Secretary Replacing Asad Majeed
Smooth Transition of Leadership: Qazi Takes Over from Majeed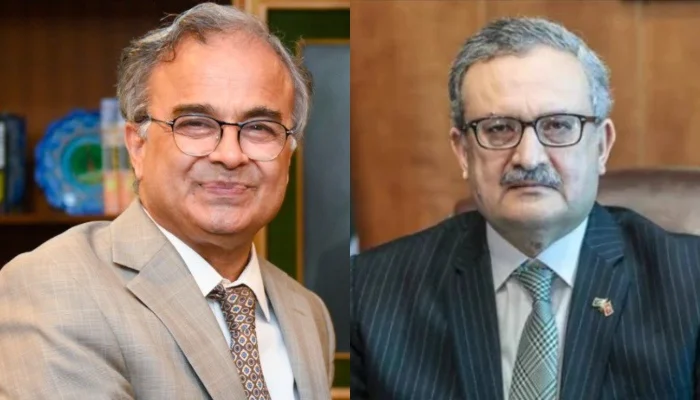 Muhammad Syrus Sajjad Qazi has been appointed as Pakistan's 32nd foreign secretary, succeeding Ambassador Asad Majeed Khan, who stepped down from the position. Qazi, a Grade-22 officer of the Foreign Service, is highly regarded for his diplomatic expertise and extensive experience.
Having previously served as a special secretary, Qazi brings a wealth of knowledge to his new role. A graduate of King Edward Medical College Lahore, his career has been marked by significant contributions to both bilateral and multilateral diplomacy.
Qazi's leadership and experience in key positions have poised him for success as he assumes the role of foreign secretary. He is set to continue in this capacity until 2025, shaping Pakistan's foreign policy during his tenure.