WHO Suggests Not Allowing Pakistanis to Travel Without Polio Vaccination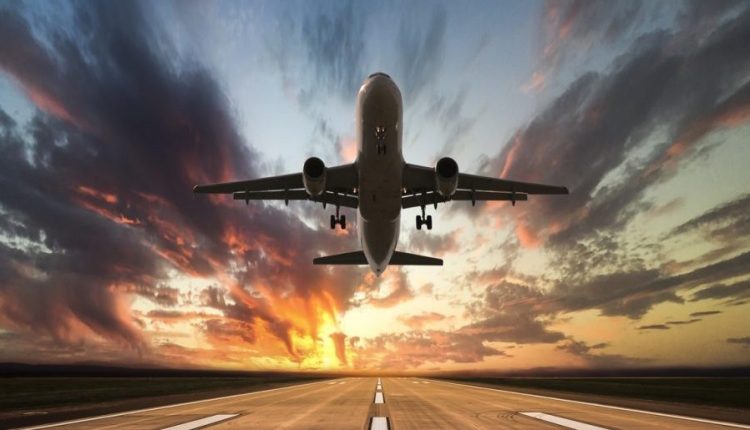 WHO Suggests Not Allowing Pakistanis to Travel Without Polio Vaccination
The World Health Organization (WHO) has said that Pakistani citizens should not be allowed to leave the country without a certificate showing they have been vaccinated against polio. This is to help stop the spread of the poliovirus.
This suggestion was made after a very important meeting about polio. The meeting talked a lot about the wild poliovirus (WPV1) and vaccine-derived polioviruses (cVDPV) in relation to the goal of getting rid of WPV and stopping cVDPV2 outbreaks by the end of 2023.
Because Pakistan recently found WPV1 on July 23, 2023, it is getting a lot of attention. Pakistan, and other countries like Afghanistan, Malawi, Mozambique, Madagascar, Congo, and DR Congo, are seen as having a risk of spreading poliovirus to other countries.
To lessen this risk, the WHO is telling countries where the poliovirus is found to officially say that stopping the spread of poliovirus is a very important health emergency. This should be said by the leader of the country. If a country has already said this, it should keep saying it is an emergency until it is not needed anymore.
A very important suggestion from the WHO is to not allow people from Pakistan to travel to other countries if they do not have proof of the right polio vaccination.
This rule is for all people leaving Pakistan, no matter how they are traveling (by road, air, or sea). This is to make sure that people who might have the virus and could spread it to other countries are vaccinated and do not help the virus spread to other places.