Zafar Abbas Receives Esteemed Tamgha-i-Imtiaz Award
Zafar Abbas of JDC: A Remarkable Journey to the Tamgha-i-Imtiaz Award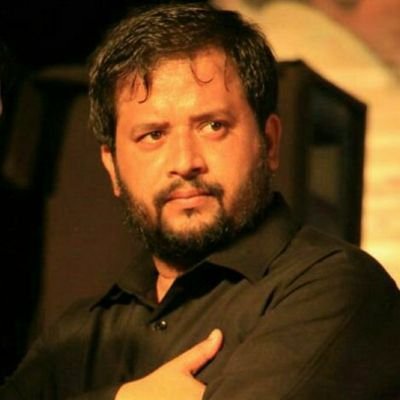 On Pakistan's Independence Day, President Arif Alvi recognized 304 outstanding individuals who have contributed to society. While the official award ceremony is planned for Pakistan Day on March 23, 2024, the spotlight shines on Syed Zafar Abbas Jafri, a remarkable figure among the 118 recipients of the coveted Tamgha-i-Imtiaz Award.
Hailing from Karachi, Syed Zafar Abbas Jafri is the driving force behind the Jafriya Disaster Management Cell Welfare Organization (JDC). His dedication to making a positive impact is now being acknowledged with the Tamgha-i-Imtiaz Award. Born into a modest family, Zafar Abbas has risen to prominence by addressing significant social challenges, especially in the fields of education and healthcare.
Through his organization, JDC, Zafar Abbas has pioneered effective solutions that touch the lives of the less privileged. His unwavering commitment not only transforms lives but also paves the way for a brighter and more equitable future. The Tamgha-i-Imtiaz Award aptly honors Syed Abbas for his relentless efforts in bringing about meaningful change within his community.