Karachi Joins Saudi 'Road to Makkah' Project for Hajj Pilgrims
Facilitating Pilgrims' Journey to Hajj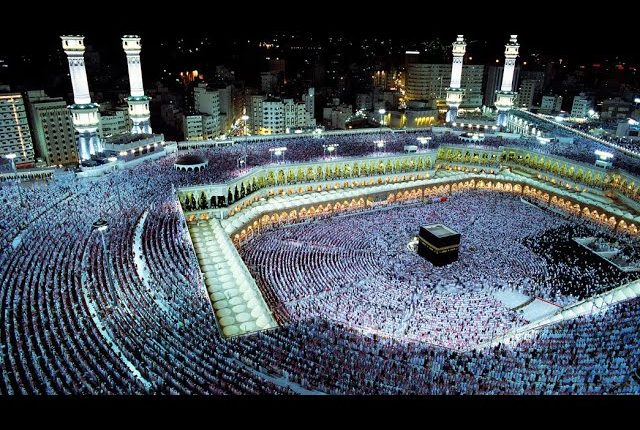 Karachi, one of Pakistan's major cities, has been included in Saudi Arabia's special project known as the 'Road to Makkah,' aimed at facilitating pilgrims preparing for the Hajj pilgrimage next year. Instead of enduring lengthy queues in Saudi Arabia, pilgrims can now complete their immigration paperwork in Karachi.
Aneeq Ahmed, the Minister for Religious Affairs, confirmed Karachi's inclusion in this significant project. He held discussions with the Saudi Ambassador and a representative from the Muslim World League to solidify the arrangement.
The 'Road to Makkah' project was initiated to assist pilgrims departing from Islamabad this year. During his visit to Saudi Arabia, the minister explored the possibility of expanding this initiative to include Lahore and Karachi in the next Hajj pilgrimage.
This project is part of Saudi Arabia's broader strategy to streamline the pilgrimage experience for pilgrims. It provides pilgrims with visas and essential services at their respective country's airports. Pilgrims are then transported by buses to their accommodations in Makkah and Madina, with their luggage being promptly delivered to them. This thoughtful approach alleviates a significant amount of stress and hassle for pilgrims upon their arrival in Saudi Arabia.
Saudi Arabia routinely renews these agreements on an annual basis with several countries, including Malaysia, Indonesia, Morocco, and Bangladesh. The most recent renewal took place in May when Saudi Arabia's Deputy Interior Minister visited Pakistan and engaged in discussions with the then Interior Minister, Rana Sanaullah.