Karachi Ranked as World's Most Polluted City: AQI Report
Alarming Air Quality Index Reading Reveals Karachi's Pollution Crisis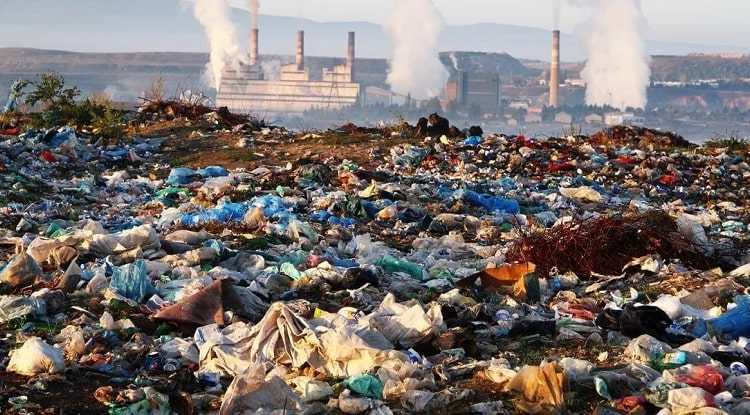 Karachi, the biggest city in Pakistan, has been ranked as the most polluted city in the world on the Air Quality Index (AQI). The average AQI reading for Karachi was 220, while Lahore ranked third on the list.
To understand how bad this pollution is, it's important to know that an AQI of 151-200 is considered unhealthy, 201-300 is even worse, and anything over 300 is extremely dangerous.
The AQI is calculated by looking at five kinds of pollution: ground-level ozone, tiny particles in the air, carbon monoxide, sulfur dioxide, and nitrogen dioxide. These measurements help us understand how clean or polluted the air is in a city.