Multinationals in Pakistan Face Financial Struggles
Challenges and Optimism Amidst $1-2 Billion Earnings Standstill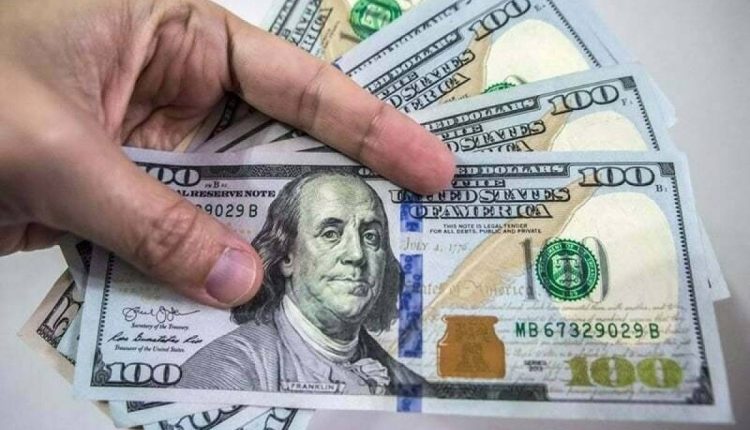 Multinational giants operating in Pakistan, including industry titans such as Nestle, Unilever, and Philip Morris, find themselves grappling with a financial conundrum as they face obstacles in repatriating profits back to their home countries. Reports suggest that an estimated $1 to $2 billion in earnings remain stranded within the confines of local banks in Pakistan, a situation persisting for nearly 18 months.
According to insights from a Karachi-based chamber of commerce specializing in multinational affairs, the predicament is primarily attributed to a significant decline in the repatriation of profits and dividends by foreign investors. The figures plummeted by a staggering $1.349 billion or 80 percent, reaching a meager $331 million during the last fiscal year (FY23). This downturn marks the lowest level observed in this regard over the past eighteen years.
One contributing factor to this financial quagmire is the substantial depreciation of the Pakistani Rupee (PKR) over the past 18 months. The weakened currency has exacerbated the challenges faced by multinational companies, compelling them to retain profits within the country and consequently incurring financial losses.
Unilever Pakistan's Chief Financial Officer disclosed ongoing discussions with local authorities to address the intricate issue of profit repatriation. Similarly, Nestle Pakistan is reported to be actively engaged in dialogues with authorities to seek resolution to the persisting quandary.
Despite the adversity faced in FY23, there appears to be a glimmer of hope in the ongoing fiscal year (FY24). Data from the State Bank of Pakistan (SBP) indicates a positive shift, with foreign investors witnessing a 74 percent increase in the repatriation of profits and dividends during the first two months of FY24. Notably, an influx of $49.2 million was repatriated, reflecting an upswing of $21 million.
In response to the challenging scenario, a spokesperson from Philip Morris (Pakistan) Ltd expressed optimism regarding the long-term outlook. The company remains hopeful that the situation will ameliorate over time, fostering renewed confidence among foreign investors in the Pakistani market. Despite the hurdles, multinational corporations are cautiously navigating these financial waters, anticipating a more favorable landscape in the foreseeable future.