Pakistan Faces Winter Gas Crisis: Up to 16 Hours of Load Shedding Looming
Minister Announces 8-Hour Gas Supply, Revealing Alarming 18% Drop in Natural Gas Reserves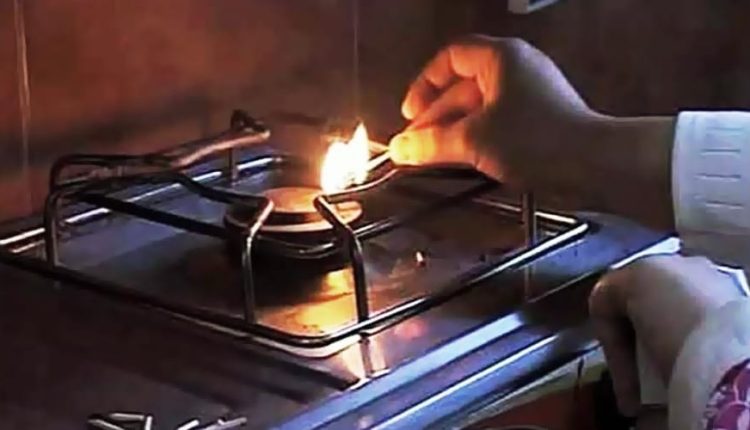 In an alarming revelation, citizens brace themselves for up to 16 hours of gas load shedding this winter season. The announcement came during a press conference by the caretaker Minister for Power and Energy, Muhammad Ali, who disclosed that gas supply would be restricted to a mere 8 hours each day, translating to a staggering 16 hours of gas shortage daily during the winter months.
Minister Muhammad Ali candidly stated that the nation is grappling with an insufficient gas supply, making it impractical to sustain a continuous 24-hour delivery without interruptions. Disturbingly, Pakistan's natural gas reserves have witnessed an alarming 18% decline compared to the previous year.
Despite the grim scenario, there is a glimmer of hope with the finalization of two shipments of liquefied natural gas (LNG). The Minister expressed optimism that these LNG cargoes, set for December, would alleviate the impending gas supply crisis, particularly for the industrial sector.
Highlighting the challenges faced, Minister Ali underscored the limitation imposed by having only two LNG terminals and a constrained natural gas reservoir. The recently secured LNG cargoes for December are hailed as a crucial step in mitigating the looming crisis.
Shifting focus to financial matters, the Minister revealed a noteworthy achievement in the ongoing crackdown on electricity defaulters, disclosing the collection of Rs. 16 billion to date. This fiscal boost is expected to contribute towards alleviating the financial strain on the energy sector.
In a strategic move, the Minister announced a significant shake-up in the governance of power distribution companies (DISCOs). The boards of directors (BoDs) for all DISCOs will undergo replacement, and management is slated for a transition to the private sector under long-term contracts. This bold step is envisioned to bring about a transformative change in the operational efficiency and financial viability of the power distribution sector.