Pakistan Halts 100-Page Passports
Streamlined Services and Updated Fees Mark a New Chapter in Passport Issuance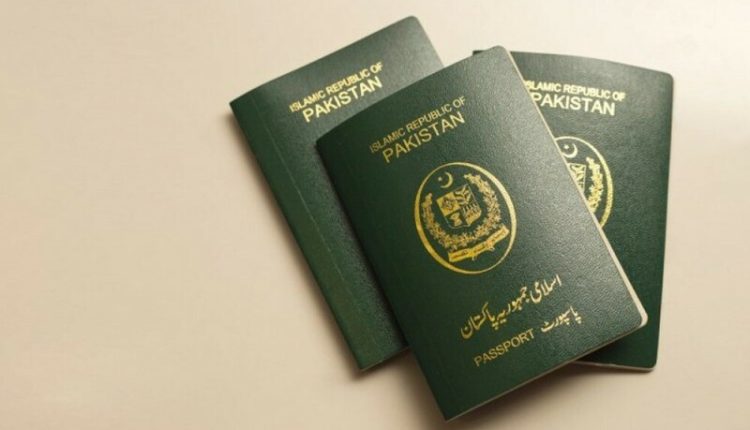 Government Halts Issuance of 100-Page Passports, Embraces E-Passport Era
In a recent turn of events, the Government of Pakistan has made the decision to temporarily suspend the issuance of 100-page passports, according to an official announcement from the Passport Office. This move, while regrettable for any inconvenience caused, is part of a broader initiative by the Directorate General (DG) of Immigration and Passports to introduce electronic passports (e-passports) nationwide.
The Passport Office, in expressing its regret for the temporary suspension, sheds light on the government's commitment to modernize and streamline the passport issuance process. This transition, initially implemented in Islamabad, has now been rolled out to all passport offices across the country following the federal government's introduction of e-passports in June.
Under the newly introduced fee schedule, individuals can obtain a standard 36-page passport, valid for 5 years, at a cost of Rs. 9,000. For those in urgent need, an e-passport option is available for Rs. 15,000.
For the 72-page e-passport, regular processing comes with a price tag of Rs. 16,500, while the urgent service is priced at Rs. 27,000.
Delving further into the fee structure, a 36-page passport with a 10-year validity period is set at Rs. 13,500 for regular processing, and the urgent service carries a fee of Rs. 22,500.
Furthermore, a 72-page passport with a decade-long validity period incurs a standard fee of Rs. 24,750, with an urgent processing fee of Rs. 40,500.
These adjustments in fees were implemented as of August 16, 2023, exclusively applying to e-passports, while the charges for standard passports remain unaffected. The government's move signifies a significant step towards embracing technological advancements and enhancing the efficiency of passport services for the citizens of Pakistan.