Short-term Hajj Package: Pakistan Launches Affordable Options for Pilgrims
Pakistan's Short-Term Hajj Package 2023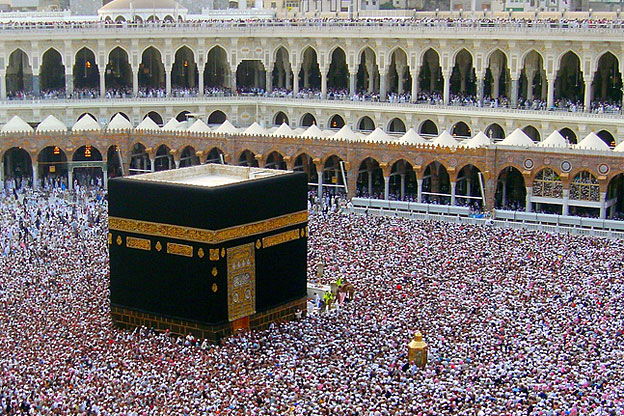 In a recent development, the Ministry of Religious Affairs has unveiled an exciting opportunity for Pakistani pilgrims, set to roll out in the upcoming year. Aneeq Ahmed, the Federal Minister for Religious Affairs, made this announcement, revealing that a new, shorter-term Hajj option will be made available.
"The new Hajj package will span a period of 18-20 days," Minister Aneeq Ahmed stated. "Pilgrims will have the choice to opt for this shorter duration package or the traditional longer stay package."
Traditionally, the Hajj pilgrimage packages extended for a duration ranging from 35 to 50 days, encompassing essential provisions such as accommodation, transportation, and meals.
During a recent meeting convened by the Ministry of Religious Affairs, it was proposed that the shorter Hajj option should be limited to a duration of 18 to 30 days, offering pilgrims increased flexibility.
Interestingly, this development comes in the wake of a noteworthy trend where the number of applications received for Hajj 2023 was observed to be below the allocated quota set by Saudi Arabia. This phenomenon is attributed, in part, to the rise in the cost of the Hajj pilgrimage for the current year.
This new initiative is expected to make the Hajj pilgrimage more accessible and accommodating for Pakistani pilgrims, aligning with their diverse preferences and requirements.