Swift Travel to Dubai: Gwadar Airport's 65-Minute Connection
Gwadar to Dubai in 65 Minutes: A Game-Changer in Regional Travel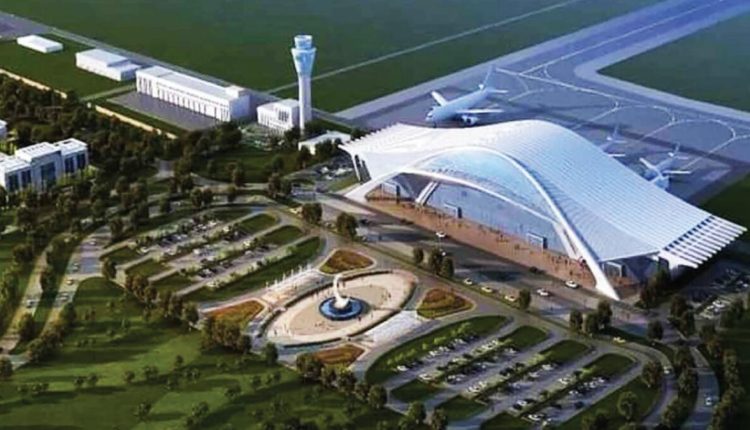 The forthcoming possibility of traveling from Gwadar to Dubai in just 65 minutes, once Gwadar Airport is operational, signifies a significant advancement in regional connectivity with broad economic and logistical implications.
Gwadar, strategically located in Pakistan's southwestern Baluchistan province, is known for its deep-water Gwadar Port and its role in the China-Pakistan Economic Corridor (CPEC). The planned Gwadar International Airport will serve as a crucial transportation hub, improving regional connectivity.
The reduced travel time to Dubai is primarily thanks to advancements in aviation technology, such as supersonic aircraft or high-speed commercial flights. These innovations are set to revolutionize air travel, making distant destinations like Dubai more accessible.
This rapid travel has the potential to boost economic and trade ties between Gwadar and Dubai, promoting business activities, trade, tourism, and investment opportunities. It will also contribute to Gwadar's growth as a global logistics and trade hub.
This development underscores the significance of investing in infrastructure and embracing technological advancements to bridge geographical gaps, stimulate economic growth, and encourage international cooperation, ultimately benefiting both regions and their populations.