Alfalah Scholarship Scheme Empowers Deserving Pakistani Students with Financial Aid!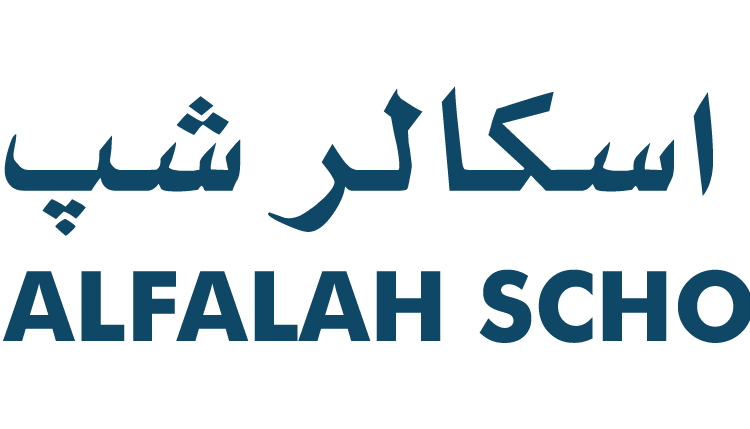 Pakistan: In a remarkable initiative, Alfalah Scholarship is extending a helping hand to students from humble backgrounds, ensuring their education journeys are free from obstacles.
A Beacon of Hope Since 1998
With a legacy dating back to 1998, Alfalah Scholarship has been a beacon of hope for countless students. Its mission revolves around providing financial support to students who deserve it the most, fostering technical education, and offering invaluable career guidance. Presently, the scheme is disbursing over 2 million rupees each month in the form of scholarships, benefiting an impressive 825 students.
Eligibility for Aspiring Scholars
Aspiring students facing educational barriers are eligible to apply for this golden opportunity. The scheme is particularly geared towards students whose parents' monthly income falls below Rs. 45,000. Additionally, applicants with a strong academic track record are favored, with minimum requirements of 70% marks in Matriculation and 65% marks in FSC or higher.
Minorities are welcomed into the fold, with acceptable percentages set at 65% for Matriculation and 60% for Intermediate or higher levels. Those already availing governmental scholarships like PEEF, and students from private institutions and virtual universities, unfortunately, do not meet the eligibility criteria. However, students pursuing their intermediate studies from private institutions can eagerly apply.
Essential Documents for a Bright Future
Aspirants are required to gather the following documents to pave their way toward a brighter future:
Copy of applicant's CNIC and their Father's/Guardian's CNIC.
Copy of the most recent Electricity Bill.
Recent photographs.
Copy of father/mother/brother/sister's salary slip or pension book.
Copy of all previous examination results.
Copy of the previous or last semester's fee slip.
Bonafide certificate, conveniently accessible on the website.
Iqrar Nama, also available on the website.
Vital Note: Students pursuing BSC/BBA/B.COM programs must attach their iqrar nama on plain A4 paper. On the other hand, students enrolled in DAE/BS (Hons), BSC, MBBS, LLB, and Masters programs must send their iqrar nama on a stamp paper valued at Rs. 50, duly attested by a Notary Public.
Your Pathway to Success Awaits
Ready to embark on this transformative journey? Secure your dreams by applying online through the provided link. The Alfalah Scholarship Scheme is your ticket to a brighter future, and this opportunity is knocking on your door. Take that step toward realizing your potential today!