Finland Government Opens Scholarships for 2024 to International Students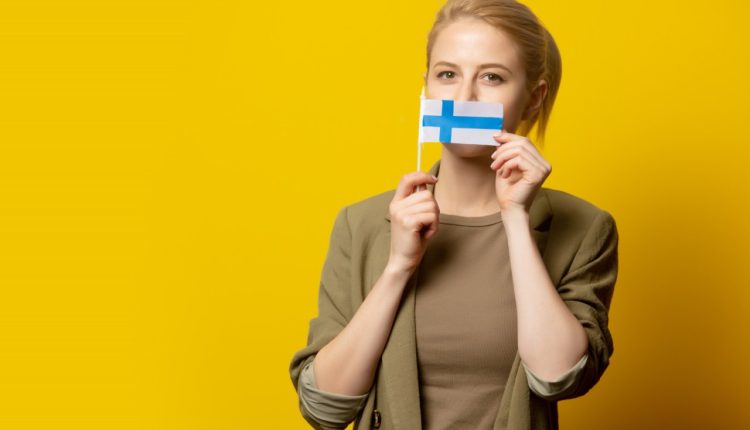 The Finland Government has announced its scholarships for the year 2024, offering a golden opportunity for international students to pursue their academic dreams in the beautiful Nordic country. These scholarships are available for Bachelor's, Master's, and PhD level programs at various Finnish universities.
The Finland Government Scholarships 2024 provide full or partial funding for international students, especially those from countries outside the EU/EEA. Finland, known for its picturesque landscapes and rich culture, is rapidly becoming one of Europe's top destinations for international students. The country boasts of a high-quality education system, and its universities are renowned for their cutting-edge research, student-centric approach, and emphasis on practical skills.
One of the significant benefits of these scholarships is the coverage of the initial year's tuition fee and a relocation allowance of at least €5,000. Different universities in Finland offer various combinations of the Tuition Fee Waiver Scholarship and the Tuition Fee with Monthly Stipend Scholarship. Moreover, there is no application fee associated with the scholarship, ensuring that students can apply without any financial burden.
Eligibility criteria for the scholarships vary based on the level of study. For Bachelor's programs, applicants need school-leaving certificates eligible for higher education in their home country. For Master's level admissions, a university-level bachelor's degree or its equivalent is required. Additionally, for UAS (University of Applied Sciences) master's programs, at least two years of work experience in the field after completing the bachelor's degree is necessary. English proficiency is also a requirement, with tests like IELTS and TOEFL commonly accepted.
To apply for these scholarships, students need to complete their applications online through Studyinfo.fi. The application process and deadlines depend on the degree program. The joint application for programs starting in autumn 2024 will be open from 3–17 January 2024.
For more detailed information and to apply, visit Scholarships Ads. Don't miss this chance to experience world-class education in Finland!