Fully-Funded Scholarships from King Abdullah University for Pakistani Students
Empowering Education: Unlock Your Potential with KAUST Scholarships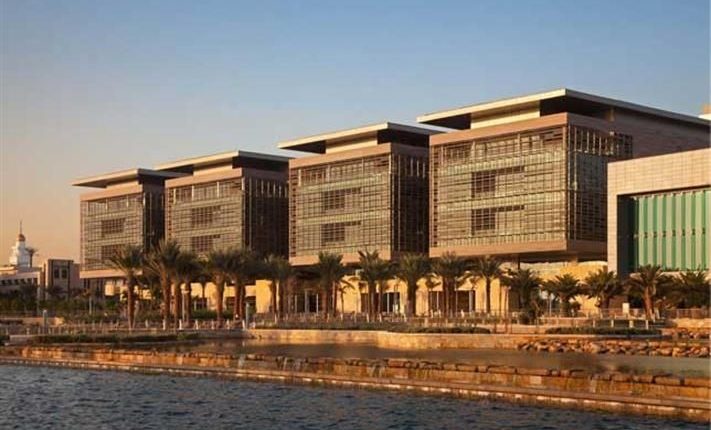 King Abdullah University of Science and Technology (KAUST), a renowned institution in Saudi Arabia, has unveiled an extraordinary chance for Pakistani students to turn their higher education aspirations into reality through a fully funded KAUST fellowship.
Distinguished for its pioneering research and cutting-edge facilities, KAUST beckons aspiring scholars to explore pressing global issues under the mentorship of world-class faculty. This fellowship opens the door to a world of opportunities.
The KAUST Fellowship presents successful candidates with comprehensive support, ensuring they can pursue their graduate studies without the financial burden of tuition fees. This initiative covers both Master's and Ph.D. programs.
The package comes replete with enticing benefits:
Full tuition fee waiver.
A monthly living allowance, ranging between $20,000 to $30,000 per year, contingent on qualifications and degree progression.
On-campus accommodation.
Comprehensive medical and dental coverage.
Assistance with relocation costs.
Aspiring applicants should meet specific eligibility criteria tailored to their desired courses. Additionally, they are required to fulfill the following prerequisites:
Possess a Bachelor's or Master's degree.
Furnish academic transcripts.
Obtain recommendation letters.
Present an English language certificate (TOEFL / IELTS), except for those who completed their degrees in the United States, Canada, the United Kingdom, Ireland, Australia, or New Zealand.
While GRE scores are not obligatory, they can enhance the likelihood of acceptance.
To seize this remarkable opportunity, candidates need to complete the online application form on the official KAUST Fellowship website. Simply provide the required information and upload the necessary documents.
Embark on a transformative academic journey with KAUST. To explore this extraordinary opportunity further, click on the link provided and set your course toward a brighter future.