Future Global Leaders Fellowship: Bridging the Gap to Global Leadership
Shaping Tomorrow's Leaders Today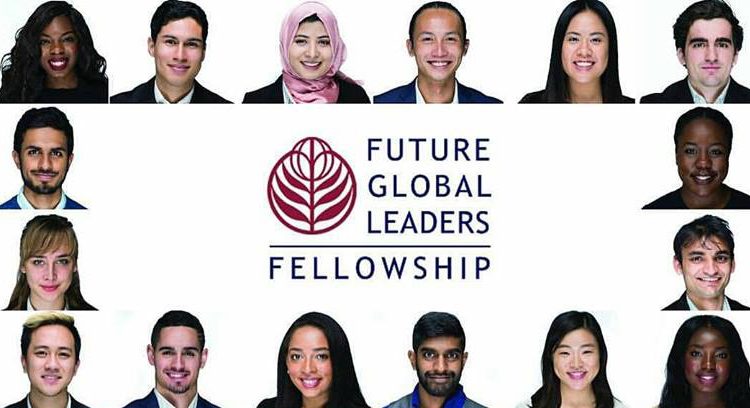 In a global push to shape the leaders of tomorrow, the Future Global Leaders Fellowship (FGL Fellowship) announces an unparalleled opportunity for ambitious students worldwide. This prestigious program by the Future Leaders Foundation stands tall in its promise of crafting global leaders from humble beginnings.
What is the FGL Fellowship?
Recognizing the gap between the privileged and the underprivileged in leadership roles, the FGL Fellowship welcomes high-achieving first-year undergraduates, especially those from less privileged backgrounds. These select individuals, distinguished by their resilience, unwavering strength of character, and a demonstrated history of overcoming odds, will be groomed to create a powerful global impact.
However, this isn't just about a title. The Fellowship promises a wealth of benefits. From intense 3-week leadership training programs to mentorships with globally renowned professionals, this program is designed to shape the pioneers of tomorrow. And one of the standout jewels of this initiative? Induction into the Fortis Society. This groundbreaking hub is dedicated to linking future leaders based on merit, achievement, and potential rather than on privilege.
Why the Fortis Society?
Often, it's not about what you know, but who you know. The Fortis Society eliminates that barrier, ensuring that its members get the right connections based purely on talent and ambition. This society envisions a global network where members empower each other, scaling new heights of success and setting a precedent for worldwide impact. Alumni of this program now lead sectors spanning finance to global affairs, politics to technology.
Scholarship Highlights:
Location: Primarily USA.
Study Level: Undergraduate/Fellowship.
Application Closing Date: Ongoing.
Who Should Apply?
Open to students globally, those eligible should be in their 2nd year of undergraduate studies and either be the first in their family to attend university or hail from a low-income background. Apart from stellar academic achievements, candidates should exhibit leadership traits, have a practical and impactful global vision, and most importantly, harbor an innate desire to make a difference.
What's On Offer?
Complete program sponsorship by the Future Leaders Foundation.
Immersive 3-week leadership training.
Mentorship from top global professionals.
Financial support for overseas internships.
Tailored career guidance.
A coveted entry into the Fortis Society.
Kickstart Your Journey!
Ambitious leaders ready to step up can [click here](official link) to delve deeper and begin their application for the Future Global Leaders Fellowship. Dive into a journey of transformation, growth, and unparalleled leadership opportunities.
Join hands with the Future Leaders Foundation and around.pk as we mold the global leaders of the next generation. Be part of a brighter global future; be a Future Global Leader.