Harvard University Announces the Mountaintop Fellowship with Comprehensive Leadership Training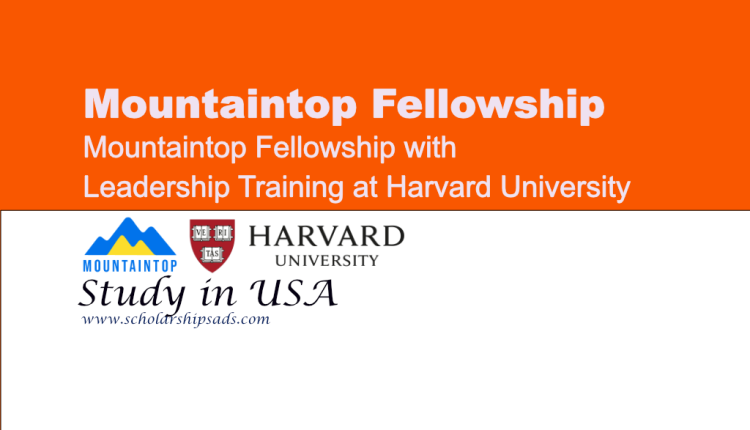 Harvard University has unveiled the Mountaintop Fellowship, a fully-funded one-year program designed to empower emerging leaders from around the globe. This unique initiative aims to enable these leaders to bring about transformative change within their lower-income communities.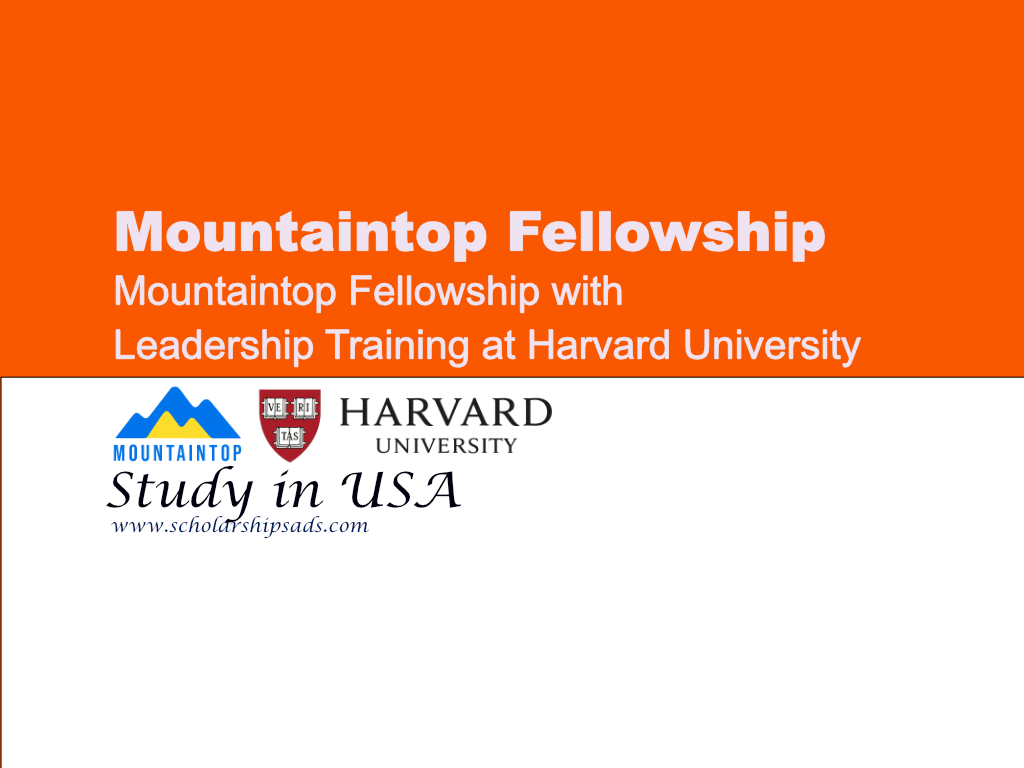 The fellowship encompasses a two-week leadership institute at Harvard, where participants will be immersed in topics such as leadership, ethics, and social change. Following this, fellows will be placed with a host organization in a lower-income community for a year, working on projects that address pressing societal issues. Throughout this journey, they will receive unwavering support from the Mountaintop staff and its alumni.
One of the standout features of this fellowship is its comprehensive benefits. Not only does it cover major expenses like tuition fees and accommodation, but it also provides a stipend, health insurance, and travel reimbursements. Additionally, fellows will have the opportunity to apply for extra funding to support their fellowship projects.
The program is open to passionate individuals from all nationalities who are committed to making a lasting impact in their communities. The selection process emphasizes the commitment of the applicants to their home countries, and there's a strong focus on long-term sustainability and community empowerment.
For those interested in this transformative opportunity and wish to be a part of a global network dedicated to positive change and international cooperation, more details and application procedures can be found here.