Kreditkortsval Announces Scholarship Program for Economics Students
Supporting Future Talents in Finance, Credit Cards, and Payment Solutions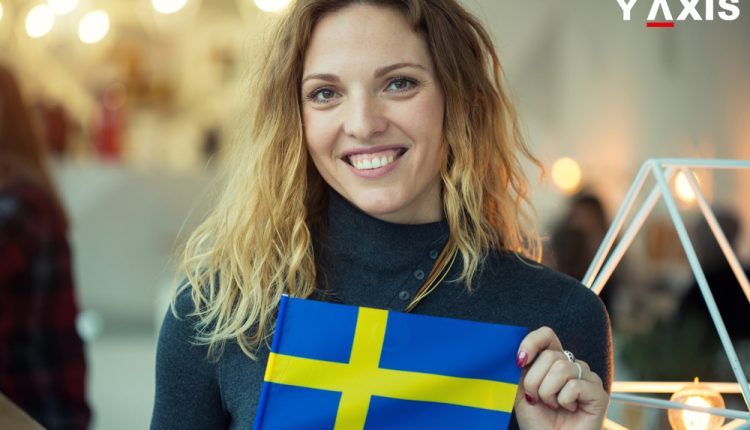 Kreditkortsval, a platform dedicated to giving back to society and supporting future talents within finance, has recently initiated a scholarship program for economics students. The scholarship, worth 5,000 SEK, is aimed at students who will write a Bachelor's or Master's thesis on a topic related to finance, credit cards, and the future of payment solutions.
Scholarship Program Details
The scholarship will be awarded once during the autumn semester and once during the spring semester for the next few years. Applications are welcomed from anyone who can confirm that they are enrolled at a Swedish college or university or an equivalent school abroad and can demonstrate that they will write a bachelor's or master's thesis during the upcoming semester.
Eligibility Criteria
The scholarship is designed for students studying economics or something related to fintech and future payment solutions. To be eligible to apply for the scholarship, students must be actively enrolled at a Swedish college or university and plan to write an essay at the C or D level. Starting from the autumn semester of 2023, the scholarship has also been opened up to those studying abroad, with the requirement that the thesis should be related to finance or the future of payment solutions.
Application Process
To apply for the scholarship, applicants must contact Kreditkortsval via email and include the following information:
Full name
Proof of registration at an educational institution (in Sweden or abroad)
A detailed description of the planned essay and its subject area
Reasoning why the applicant deserves the scholarship
The contact email for applications is kundservice(at)kreditkortsval.se.
Application Deadlines
The application deadlines for the scholarship are as follows:
October 31, 2023 – Autumn Semester 2023
April 30, 2024 – Spring Semester 2024
All applications will be reviewed by a panel of financial experts at Kreditkortsval, who will select the most qualified person for the scholarship. The decision of the panel is final.
About Mark Hansson
Mark Hansson, the responsible publisher and reviewer at Kreditkortsval, has over 10 years of experience in research and as the owner of a previous company that published an online magazine in economics and finance. Mark now contributes in-depth reviews to the Kreditkortsval site and can be contacted at [email protected].
Kreditkortsval's scholarship program is a great opportunity for economics students to receive financial support for their academic journey. With a focus on finance, credit cards, and the future of payment solutions, the scholarship aims to support the next generation of financial experts. Interested students are encouraged to apply by the specified deadlines and contact Kreditkortsval with any questions or concerns.