La Roche University Announces the "YouAreWelcomeHere" Scholarship for International Students 2024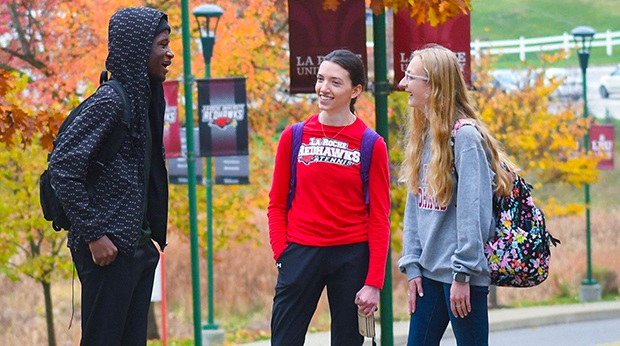 USA, September 12, 2023 – La Roche University has unveiled its "YouAreWelcomeHere" scholarship, a significant initiative aimed at promoting intercultural learning and understanding. This undergraduate grant, while partially funded, promises to provide chosen international students with an annual renewable scholarship of $17,000.
The scholarship is a testament to La Roche University's commitment to fostering a diverse and inclusive academic environment. International students are invited to explore a myriad of programs at the university, each tailored to meet specific academic and personal growth needs. With a student-to-faculty ratio of 11:1, the university ensures that students receive personalized attention, enhancing their overall academic experience.
One of the standout features of this scholarship is its focus on intercultural exchange. Eligible applicants are required to demonstrate a genuine interest in activities that promote intercultural learning. The application process includes the submission of either a 500-1000 word essay or a two to five-minute video, highlighting the applicant's leadership skills and their plans to apply these skills at La Roche University.
The scholarship covers both fall and spring semesters and requires recipients to maintain a minimum enrollment of 12 credits each semester. The university emphasizes that the cost of education at La Roche remains significantly lower than the US national average for private universities, making it an attractive option for international students.
For those interested in seizing this opportunity, the application process involves applying for admission to La Roche University and completing the scholarship application with the required essay or video response.
This scholarship initiative by La Roche University underscores its dedication to providing quality education to students from all corners of the globe. It's a step forward in making higher education more accessible and promoting a global academic community.
For more details, visit La Roche University Scholarships.